With the passing of the late Lance Reddick in March, Bungie has chosen the perfect person to carry forward Commander Zavala's legacy.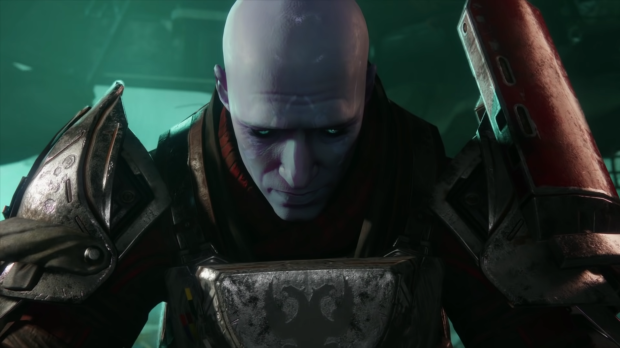 The sudden passing of beloved actor Lance Reddick hit the entertainment world pretty hard, with millions of Destiny (and Fringe) fans mourning Reddick and celebrating his iconic performances. Reddick gave life to some of the most interesting and stoic characters including (but not limited to) Destiny's Commander Zavala, agent Broyles from Fringe, and Daniels from the Wire, and while his performances can't be replaced, Bungie has now announced who will be playing Zavala from here on out.
That choice is none other than Keith David, who has one of the most recognizable voices in entertainment history. David has lent his voice to countless shows and films, from HBO's older Spawn animated series to the 1990s to the Saints Row games and even Rick and Morty.
Here's what Bungie said during the announcement:
"Commander Zavala has been central to the story we have been telling since the original Destiny, and we have plans to continue his journey.

"Keith David, a prolific actor on the stage and in television, film, and games, will assume the English language voice of Zavala in The Final Shape and beyond. Separately, Lance's existing lines in-game will remain untouched for the upcoming release."
Here's what Keith said on Twitter:
"I am honored to continue the work of Lance Reddick as Zavala. One of the great qualities Zavala that really attracts me is his integrity, and his sense of family. I thought that Lance captured that wonderfully. It is my intention to continue that, to continue to bring that kind of integrity."