OpenAI has filed a new trademark for a technology that it describes as "GPT-5," the next iteration of the underlying software powering the famous AI tool ChatGPT.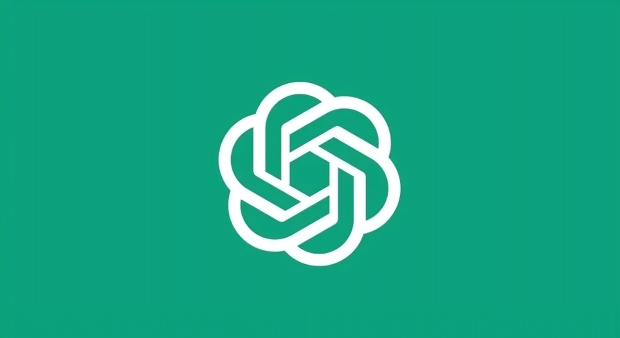 OpenAI, the developers of ChatGPT have officially filed a new trademark for what can only be thought of as the company's next generation language model. The US trademark application submitted on July 18 doesn't reveal any specific details about the next-generation language model, but does drop some clues about its capabilities.
The filing states that GPT-5 is a "downloadable computer software for the artificial production of human speech and text." It's unclear if this means GPT-5 will have full artificial intelligence-powered human speech capabilities, similar to a Siri, Google Assistant, or Amazon's Alexa. The filing also states that GPT-5 will be used for "natural language processing, generation, understanding, and analysis."
As for release date, the filing doesn't give any specific details on when the next-generation Large Language Model (LLM) will release, but we can assume it will be quite a while considering OpenAI only recently launched GPT-4 in March this year.
It should be noted that its not unusual for massive companies to file trademarks for products that never release, and while that is very unlikely in the case of GPT-5, it should highlight the fact that this is merely a trademark filing and there has been no official word about GPT-5 from OpenAI.