The Samsung Galaxy S24 lineup isn't expected to debut until the first couple of months of 2024 but that apparently isn't stopping someone from putting a Galaxy S24+ through its paces. They've been doing that using Geekbench and, for some reason, uploaded the results. And those results tell us a lot.
It's still early days for this phone and it's important to remember that all of this information is liable to change before the phone goes on sale. But for now, here's what we have to hand.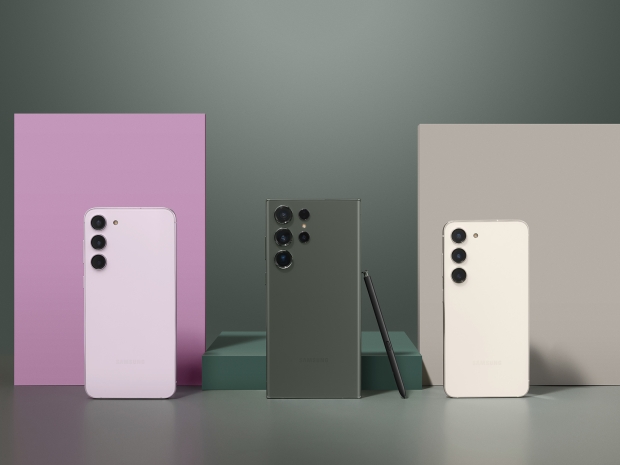 According to the specs shared via Geekbench we can expect the Galaxy S24+ to carry the US model number SM-S926U and be powered by Qualcomm's next flagship chip, the Snapdragon 8 Gen 3. That chip will be paired with 8GB of RAM, too.
As for the makeup of that chip, we can expect one Cortex-X4 CPU at 3.3GHz, three Cortex-A720 CPU cores clocked at 3.15GHz, two Cortex-A720 CPU cores clocked at 2.96GHz, and two Cortex-A520 CPU cores clocked at 2.27GHz. All of those cores will have an Adreno 750 working alongside them, handling graphics tasks.
The benchmarks showed the Galaxy S24+ to be running Android 14 while it scored 2,233 points in the single-core test and 6,661 in the multi-core GPU test. Unfortunately, some reports suggest that this new Qualcomm chip will only be offered in some countries - with a Samsung Exynos one used in others.
Again, it's important not to read too much into these numbers for now because there's plenty of scope for things to change. But this is at least an indication that Samsung is well on the way to getting its next line of phones to market, even if someone probably shouldn't have uploaded these tests to Geekbench.