It's no secret that NVIDIA was planning to release a GeForce RTX 40 Series graphics card with a massive quad-slot Founders Edition cooler, with many believing it was for the seemingly canceled GeForce RTX 4090 Ti - according to current reports on the supped up RTX 4090.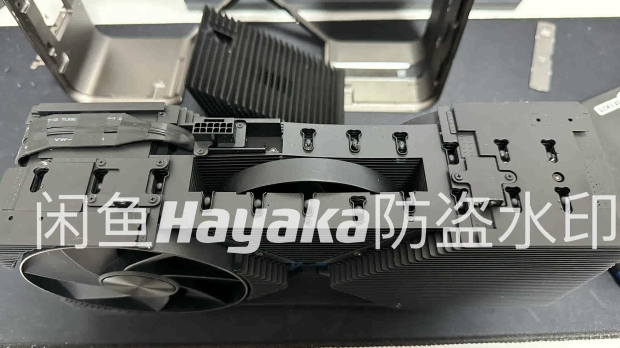 However, the company was testing several different SKUs and configurations before we got the still-massive GeForce RTX 4090 Founders Edition, with new images showing us the prototype quad-slot cooling design in full.
In addition to featuring a unique PCB mounted at a 90-degree angle, the quad-slot GeForce RTX 40 Series cooler also included a third (and hidden fan) inside. The detailed images popped up on Twitter/X over the weekend via @harukze5719, with these new images taking off the metallic shroud to showcase a hidden third fan - making it a triple fan Founders Edition.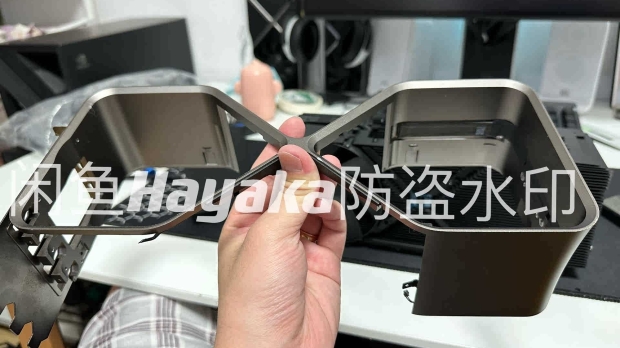 To accommodate the PCB design and unique placement, the cooling features 22 heat pipes and the vapor chamber - with the new 12VHPWR connector cooling wrapping around the heatsink. With NVIDIA no longer planning to release a GeForce RTX 4090 Ti or even a TITAN ADA edition, it looks like this unique cooler design has been shelved for now - unless, of course, we end up seeing it on something like the GeForce RTX 5090.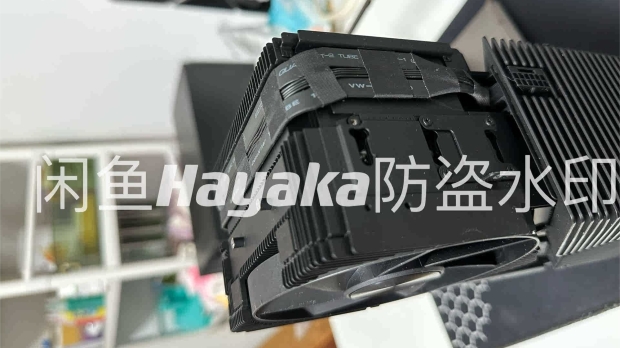 With the launch of the GeForce RTX 40 Series, we saw larger coolers on the RTX 4080 and RTX 4090 Founders Edition models, with NVIDIA making several improvements to the design to improve overall cooling and airflow. This proves that GPU launches, in terms of GPU specs and cooling go through several variations before everything is finalized.