The Samsung Galaxy S23 lineup is undoubtedly a strong one and the Galaxy S23 Ultra is among the best phones around. But while it included support for high bitrate 8K video recording at launch it's now a feature that seems to have gone missing. And nobody seems to know why.
According to reports it seems that the feature for High Bitrate Videos disappeared around the time that the June 2023 security update was installed on devices. Actually, when we say that it disappeared that isn't strictly true - the feature is still there, but it's grayed out so it can't be selected in the Camera app's settings screen.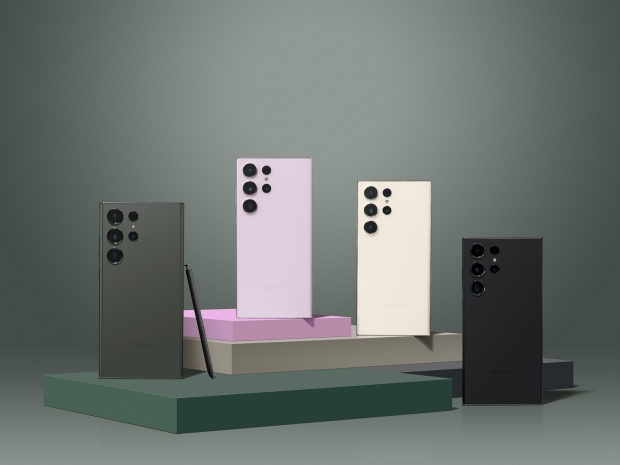 While it isn't immediately clear why Samsung seems to have disabled the feature - or even if the feature was removed on purpose or if this is a but - some people had noted that there were issues with it while it was still available. Some complained that the High Bitrate Video option caused videos to stutter when they were recorded, so it's possible that it has been disabled while the feature itself is being improved upon.
However, if that is indeed the case Samsung needs to consider actually telling people because, right now, it isn't a good look. While it's debatable how many people were using the feature in the first place, nobody likes to feel like they've had something taken away after they bought the phone. Right now, that's the position that a ton of people might find themselves in.
All eyes will now be on Samsung to see if it either says something or re-enables the feature via another software update.