New evidence unearthed by Rockstar sleuth Tez2 strongly indicates the existence of the long-awaited Red Dead Redemption remaster.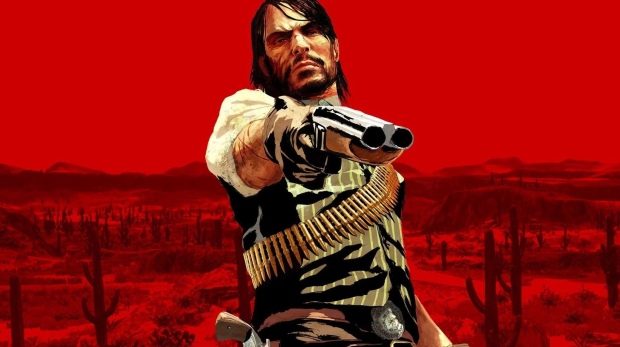 It looks like Rockstar Games could be ready to announce the eagerly anticipated Red Dead Redemption remaster. Earlier today, Rockstar Games apparently updated its website to include a new reference to its list of games: "Red Dead Redemption (Rockstar Presents Ver)" was added, as per discoveries from Tez2. There's also indications that the Red Dead Redemption website will receive a big revamp, possibly to coincide with the RDR1 remaster's reveal.
The Korean game ratings board recently turned heads by publishing a final decision for Red Dead Redemption, a 13-year-old game. The new rating for this version of Red Dead Redemption is separate from the Gen7 PlayStation 3 and Xbox 360 versions.
No platforms were given on the new ratings classification, however it is believed the remaster (or re-release) is at least targeting Gen8 consoles like the PlayStation 4 and Xbox One.
RDR1 new Korean classification
• Application received June 5, 2023
• Classified on June 15, 2023
• Rating maintenance decision on June 27, 2023
• No platforms listed
• Separate from original RDR1 Xbox 360/PS3 versions
Take-Two Interactive has told investors that it plans to release two new iterations of previously released titles, which includes remasters.
Neither Rockstar Games nor Take-Two Interactive have announced a Red Dead Redemption remaster, but TTWO is not in the business of jumping the gun and pre-emptively revealing any info on new projects. Instead, the company will let Rockstar make its own announcements when the publisher is ready.