While Apple has already had a big 2023 by announcing the Vision Pro headset, the first 15-inch MacBook Air, and a whole lot more, it isn't done. We're still waiting for it to announce the entire iPhone 15 and iPhone 15 Pro lineups and there are likely to be new Macs and updated iPad Pros according to reports. Now, it seems that we can also expect there to be an updated iPad Air, too.
That's according to Bloomberg's Mark Gurman writing in his weekly Power On newsletter - the same report where Gurman shared details on a planned October release of new Macs - a new iPad Air will also benefit from the same M3 chip that will also power those Macs and the 2023 iPad Pro.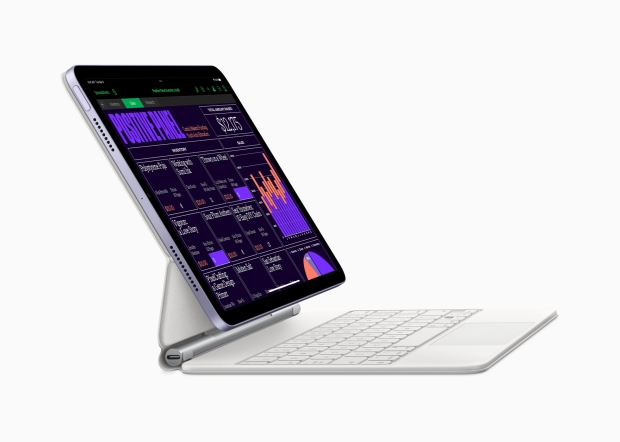 Writing in the newsletter, Gurman said that an iPad Air that boosts the specifications of the previous model is also in development. However, Gurman stops short of saying exactly when that iPad Air will arrive. He points to an October time frame for the other products, so it's possible that we may also see the iPad Air arrive around the same time.
If we do, we're unlikely to see a new design but rather a spec bump as Gurman suggests. That will presumably include that new M3 chip but it is unclear so far what we can expect the rest of the specifications to include.
The current iPad Air arrived in March 2022 and has an M1 chip and a USB-C port and 5G support. The tablet starts at $599 with 64GB of storage and comes in multiple colors.