IO Interactive has opened its fifth studio that will help with ambitious new projects like the 007 James Bond video game.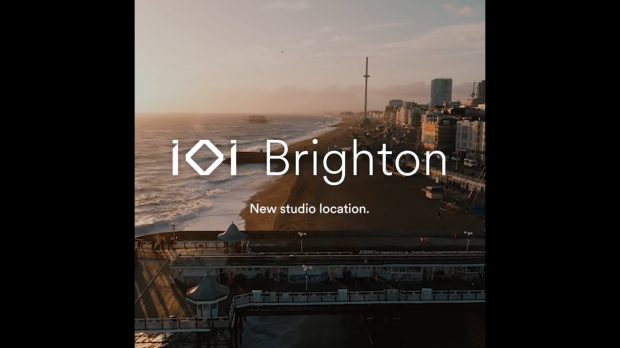 Hitman developer IO Interactive has launched a brand new studio in Brighton, England as it expands its ranks to assist with production in some major upcoming games. The independent developer currently has two big project sin the works, including the anticipated Project 007 James Bond origin story game, as well as Project Fantasy (aka Project Dragon), a new RPG that's said to be in the works for Xbox.
The Brighton-based branch joins other studios located in Copenhagen, Denmark, Malmo, Sweden, Barcelona, Spain, and Istanbul, Turkey. IO Interactive CEO Hakan Abrak says that the central idea with the company's myriad of studios is to have around 140-150 people in each branch. Abrak wants to avoid having many hundreds of people in a single location--Abrak tells GamesIndustry.biz that he doesn't want IO Interactive to feel like a video games factory.
Abrak also wants to keep all the studios on more of less the same time zone schedule to ensure a greater level of cooperation.
Our passionate teams across all IOI studios in Copenhagen, MalmÜ, Barcelona and Istanbul are unleashing their creativity into the iconic James Bond universe and we look forward to continuing to craft this ambitious and exciting game together with the new team at IOI Brighton.

Together, all five IOI studios make significant contributions to the ambitious development and publishing efforts on all games currently in active development: Project 007, Project Fantasy and HITMAN.