BioWare is handing off development of its long-running Star Wars The Old Republic MMORPG to another studio so it can narrow its focus on singleplayer RPGs.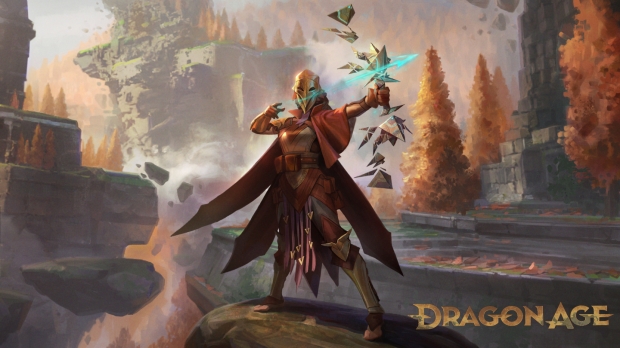 After more than a decade of support, BioWare is moving on from its Star Wars MMO. BioWare general manager Gary McKay has confirmed future content development of Star Wars The Old Republic will be handled by Broadsword Online Games, a development team that's handling Ultima Online. This will free BioWare to focus on its core strengths: building singleplayer RPGs.
Sadly, McKay confirms that layoffs will occur as a result of the shift. BioWare's Austin, Texas and Edmonton, Canada-based studios will now be entirely devoted to the company's wholly-owned dual franchises, Dragon Age and Mass Effect. The next Dragon Age game, Dreadwolf, is currently set to launch sometime in 2024 at the earliest, whereas the next Mass Effect game is still in pre-production phases.
"As we look toward the future, BioWare is focused on being a leader in developing immersive, emotionally charged, single-player games, with teams primarily in Austin and Edmonton," McKay said.
"This means a renewed focus on our two key franchises: Dragon Age™ and Mass Effect™. For Dragon Age, we continue to build, polish, and tune an exceptional experience we know our fans will love. We can't wait to share more on this soon. For Mass Effect, we continue pre-production with a core team of veteran storytellers who are bringing the deep franchise history forward in a spectacular new way."
Chris Schmidt, who had previously worked on The Old Republic, gave an extremely illuminating view on what developers within BioWare Austin think of this development, and how the Austin studio faced friction with other BioWare teams.