Long before Apple launched iCloud Photo Library and later iCloud Photos, there was something called 'My Photo Stream.' It was a simple syncing service that uploaded the last 30 days of photos and videos to iCloud over a maximum of 30 days, and it was great. It meant that your photos and videos were backed up to some degree and that they would become available on multiple devices instantly. But now it's going away.
The iCloud Photos service is lightyears ahead of My Photo Stream and Apple knows it. The iCloud option automatically syncs all of your photos and videos no matter how old they are, so you're always sure that your media is with you no matter when it was created or which device you're using. Because of that, Apple's turning off My Photo Stream on July 26 but to get ready it's stopped uploading new content as of June 26. Or yesterday, if you prefer.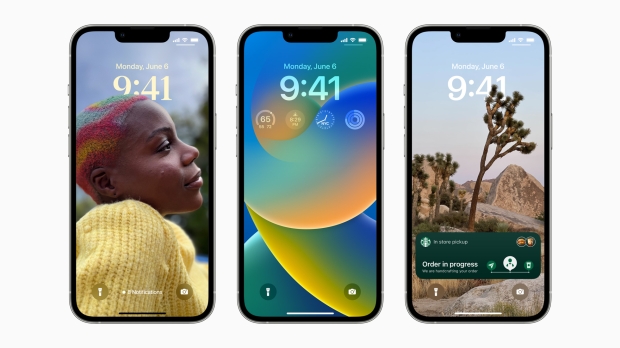 That of course means that My Photo Stream users are now no longer sending their photos and videos to the cloud and that means that a solution is required. We'd absolutely suggest that iCloud Photos is the way to go, but you'll only get 5GB of free data storage. From there it's a case of paying for more storage, unfortunately.
With My Photo Stream going offline soon we'd suggest making sure that you have any and all photos and videos downloaded now before there's any chance of them going away for good. Remember, that'll happen on July 26.