Germany is witnessing the impressive download speeds delivered by SpaceX's Starlink satellite internet constellation.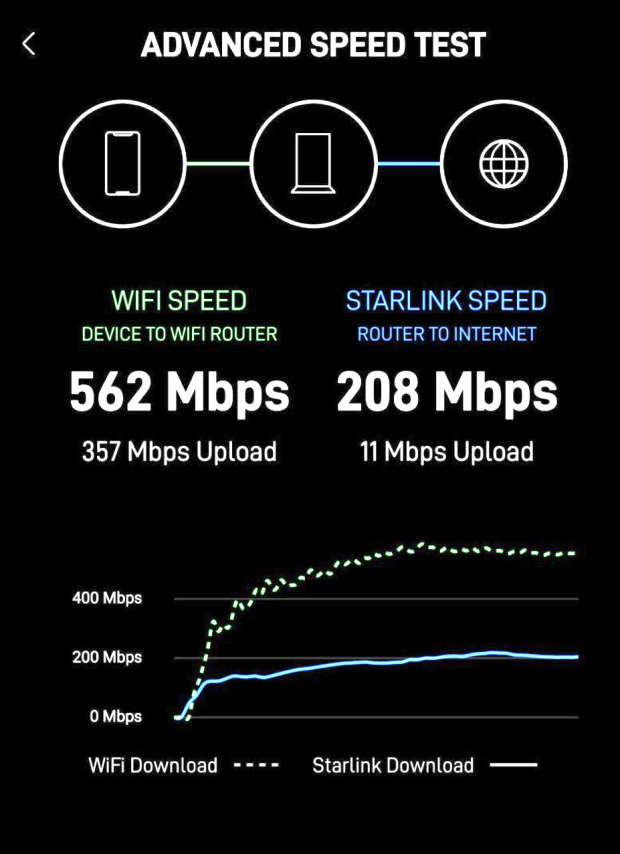 With a vast array of satellites, this network quickly gained renown for its exceptional performance upon its public launch, with download speeds now reaching a staggering 600 Mbps, according to some tests. The fast-growing popularity of Starlink resulted in the mass adoption of the new internet service, and while some users living in populated areas across the United States experienced average internet speeds, other users located in rural areas have been blasted with high-speed internet.
Starlink users located in Germany's rural regions are an example of that, and serve as a reminder that satellite internet connections will truly be part of the future when it comes to high-speed internet. During the recent test, Starlink achieved download speeds exceeding 500 Mbps, and in other tests even reached about 600 Mbps. These tests highlight the achievement that Starlink has made at bringing high-speed internet to rural regions around the globe, further enabling more humans to be connected to the internet.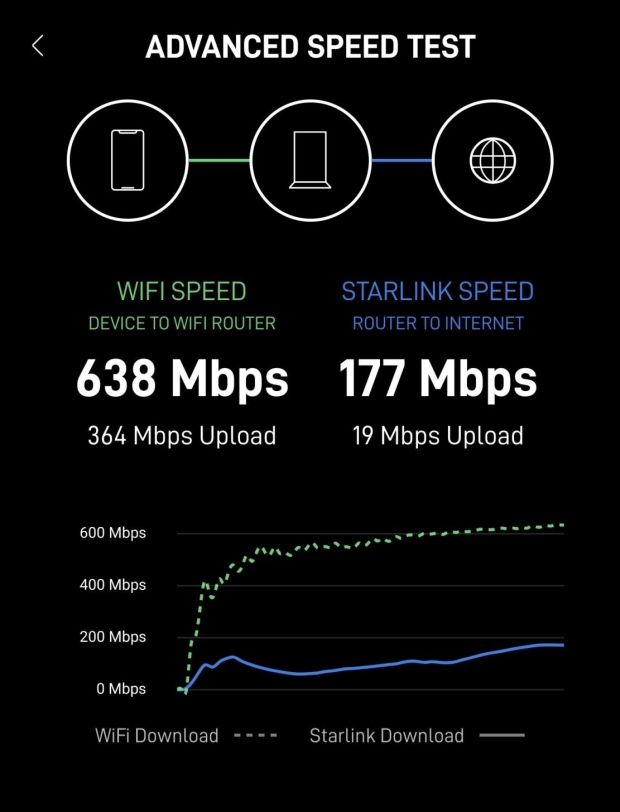 Why are rural regions in Germany getting such a good connection? According to reports from WCCFTech, these connection speeds can be attributed to reduced network congestion and strategic satellite placement, which in turn, enables enhanced speeds in select areas.
In addition to its impressive download speeds, Starlink features a low latency connection, which means that its a viable option for applications such as online gaming, video conferencing, and remote work.
If you are interested in reading more about this story, check out this link here.