Apple's iOS 17 update will roll out to the world this fall after being announced at WWDC 2023 on June 5, and it's already shaping up to be a big improvement for a number of reasons. One of those has to do with the way third-party apps can record video, giving them the same controls as the official Apple Camera app.
Those controls bring Cinematic mode to all third-party apps that want to access it, according to a new report. Developers are already able to download the beta and begin building their apps against the latest iOS 17 SDK, and it's likely that they're doing just that. As a result, we should expect to see new apps make use of Cinematic mode for the first time later this year.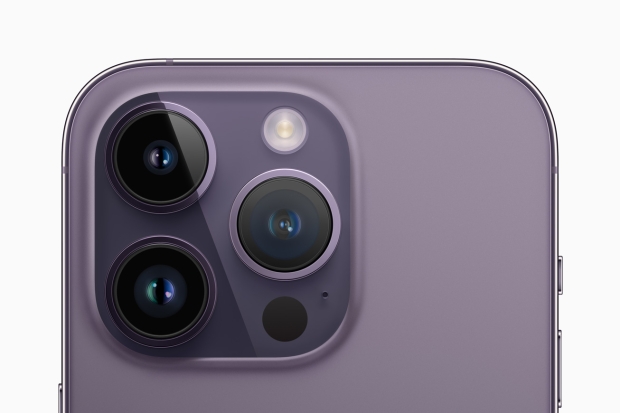 Apple's Cinematic mode was announced as part of the iPhone 13 launch and only works on those phones and newer models. It's designed to mimic the rack focus technique used by videographers who manually switch focus from something in the foreground or background to create a depth-of-field effect.
Currently, Cinematic mode is only available to those who use the Camera app on their iPhone with third-party apps locked out. But with the news that's changing, we can expect some of the most popular iPhone videography apps to take advantage of this feature.
It's also possible that Apple's iPhone 15 and iPhone 15 Pro models will build on the existing Cinematic mode when they are announced later this year, likely in or around September. That's also when the iOS 17 update is expected to ship, too.