The iPhone 15 lineup is expected to be announced later this year and if that's the case, we can expect four new models to arrive. Now, we're being told that two of those models are going to get camera upgrades that were previously limited to only the Pro iPhones.
According to the report by IT Home citing supply chain sources, the iPhone 15 and iPhone 15 Plus will both get new 48-megapixel cameras. Those cameras are currently available in the iPhone 14 Pro and iPhone 14 Pro Max, but not the iPhone 14 or iPhone 14 Plus.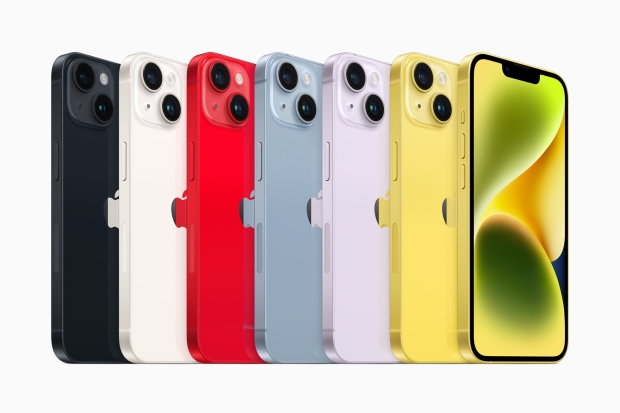 With that in mind, it would appear that Apple is going to change its previous method of only giving the Pro iPhones the new camera sensors. If that's the case then iPhone 15 and iPhone 15 Plus buyers can look forward to more detailed images as well as support for 48-megapixel ProRAW photos.
As for the Pro iPhones, rumors already point to Apple giving the iPhone 15 Pro Max the company's first periscope lens, enabling a higher level of zoom. If the rumors are true the zoom levels could be increased significantly, going all the way to as high as 6x optical zoom for the first time. The iPhone 15 Pro isn't expected to get the same feature. But the iPhone 16 Pro could jump on the periscope bandwagon in 2024, if other rumors turn out to be true.
All four new iPhones are expected to debut in or around September, likely alongside the Apple Watch 9, a refreshed Apple Watch SE, and an updated Apple Watch Ultra.