PlayStation 5 games are coming to PS Plus Premium game streaming, Sony has announced.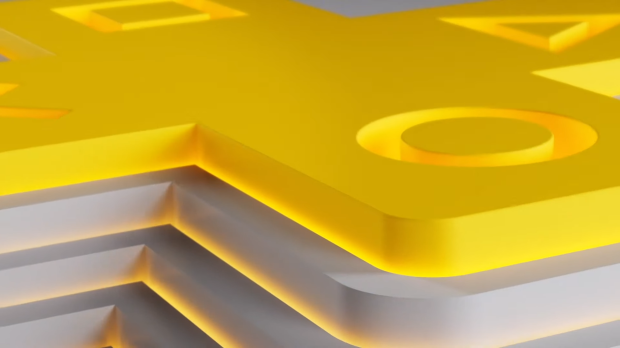 Sony Interactive Entertainment is currently testing out PS5 game streaming on its PS Plus Premium service. As it currently stands, the $119/year PS Plus Premium only offers PS4 titles and games in the Classics Catalog section for game streaming.
"We're currently testing cloud streaming for supported PS5 games - this includes PS5 titles from the PlayStation Plus Game Catalog and Game Trials, as well as supported digital PS5 titles that players own," PlayStation services executive Nick Maguire said on the PlayStation Blog.
"When this feature launches, cloud game streaming for supported PS5 titles will be available for use directly on your PS5 console. That means as a Premium member, it'll be easier to jump into your favorite games without downloading them first onto your PS5 console.
"Our goal is to add this as an additional benefit to PlayStation Plus Premium as part of our ongoing efforts to enhance the value of PlayStation Plus."
The news comes shortly after Sony Interactive Entertainment CEO Jim Ryan announced "aggressive and interesting" plans for cloud gaming expansion. The execution is also well-timed amid the backdrop of the Microsoft-Activision merger, where discussions with worldwide regulators have revealed that cloud gaming is a small and nascent part of the overall games market.
Cloud gaming represents just 1-3% of the burgeoning $170 billion video games market, European Commission VP Margrethe Vestager has said.