Sony's games division is doubling-down on cloud gaming in an attempt to help guide this nascent market using its tried-and-true technologies.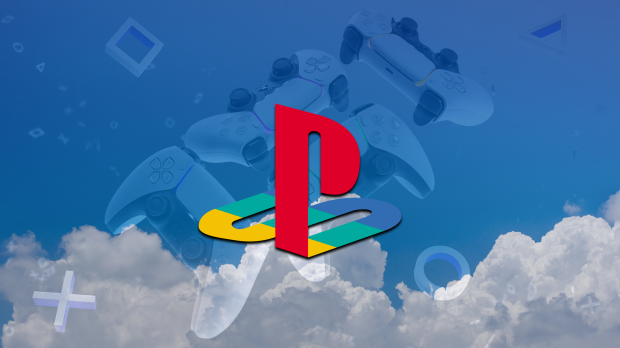 Cloud gaming makes up about 1-3% of the global games market, but it's been a major hurdle for the Microsoft-Activision merger. Regulators like the CMA and FTC have found that Microsoft combining with Activision could produce anti-competitive effects in the cloud gaming segment.
With all eyes now on cloud gaming, Sony Interactive Entertainment CEO Jim Ryan now says that PlayStation has some interesting new strategies for the early cloud sector.
"There's been lots of attention around cloud gaming. We observe mobility in gaming habits to be an increasingly important trend. The cloud will be fundamental to allowing us or anyone else to exploit that trend of mobility," Ryan said in a recent Sony Business Segment Meeting event.
"We have--unfortunately today is not the day for me to expose these plans--but we have some fairly interesting and aggressive quite aggressive plans to accelerate our initiatives in [the cloud] that will be announced in the coming months."
For Sony, cloud gaming is not new. Following its acquisition of Gaikai, Sony was a pioneer in bringing cloud gaming to the mainstream with its PlayStation Now service. The company had rolled out PS Now onto PS4 consoles and PC, and even made it available on Sony's proprietary Bravia TVs, however this functionality was later scrapped.
PS Now had about 2.3 million subscribers before it merged into a 3-tiered PlayStation Plus subscription, moving the cloud game streaming to the expensive $119/year PlayStation Plus Premium tier.
So what exactly is Sony planning?
If we had to guess, it would involve the rumored Q-Lite handheld, integrated software such as first-party F2P titles/live games, and expansion of its PS Plus Premium offering.
There's' reports Sony is working on a handheld that's codenamed Q-Lite. This device is meant to be a Remote Play handheld receiver that allows users to stream games from their PS5 remotely to the Q-Lite over an internet connection, but the device may also support cloud game streaming.
Right now Sony's PS Plus service does not stream games to mobile devices. That is likely to change, and this expansion should be a key part of Sony's new cloud plans.
There's a possibility a portion of Sony's live games will somehow integrate into cloud gaming with extra benefits or perks for PS Plus subscribers.