People Can Fly, the developers behind Bulletstorm and Outriders, today announced a lucrative multi-year contract to develop a big new Xbox game for Microsoft.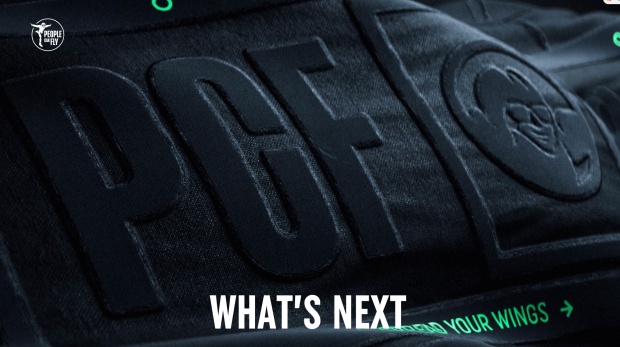 Polish game developer People Can Fly are pretty busy. The team are currently working on a handful of projects, including new 3 self-published games in IPs wholly-owned by PCF, a new game in an IP owned by Square Enix called Project Gemini, and VR content as well as other concepts.
Following the cancellation of a big publishing deal with Take-Two Interactive, the studio has been seeking new opportunities with other companies. Now it's found a new deal with one of the best independent-friendly companies in gaming. People Can Fly has secured a contract to make a new Xbox game with a hefty $30 - 50 million budget.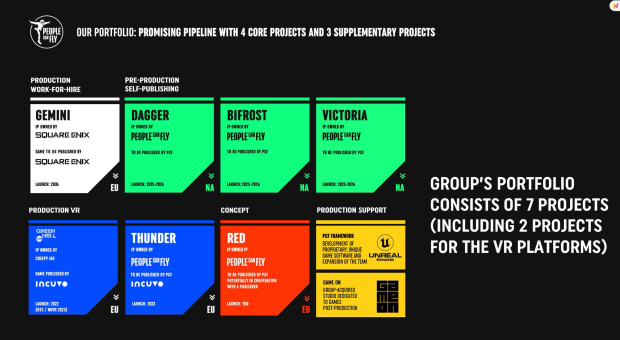 The Company and Microsoft Corporation, have entered into a Development and Publishing Agreement regarding

the development and delivery by the Company to the Publisher of the video game from the AAA segment under the code name Project Maverick

The development of the Game by the Company will be performed under the work for hire model, based on the intellectual property rights owned by the Publisher and will be entirely financed by the Publisher when advancing by the Company of the development works under the milestones.

Total production budget for the Game is USD 30-50 million.

The scope and terms of the Agreement do not differ substantially from the terms of development and publishing agreements typically concluded for this type of project.
There are no details on what the game is, or which franchise it is set in. We also don't know if the game will be set in an IP that Microsoft owns (which is likely), or whether or not Microsoft is funding the development and distribution of an IP that People Can Fly owns.
It's also likely that the project will be an Xbox Game Pass title of some sort given Microsoft's direct funding.