Apple is expected to announce the iPhone 15 lineup later in 2023, likely around the first couple of weeks of September. And now a new report suggests that prices are going up across the board.
While the report believes that all of the 2023 iPhones will be more expensive than those that they replace, it's the 1TB iPhone 15 Pro Max that could make the eyes water. According to Economic Daily News, the phone will cost around $1,800 which would make it the most expensive iPhone to date.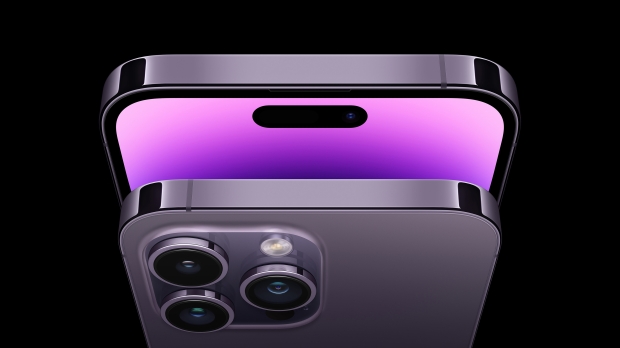 Not that buying any of the other iPhones will be a cheap endeavor, though. It's thought that all of the iPhones will see a price hike of as much as 20% depending on the model in question.
The price increase story appears to have originated from Wedbush Securities analyst Dan Ives who told Barrons that he expects Apple to increase its prices this year. Bush correctly predicted an international price hike for the iPhone 14 lineup before it was confirmed in late 2022, so it's possible that he is accurate once more.
As for why the price is going up, Ives believes that Apple's expected switch away from Lighting will be part of the reason. The iPhone 15 lineup is expected to be the first to switch to USB-C for charging and data transfer. Other components are thought to be increasing in price as well, including the A17 chip that is expected to be used in the iPhone 15 Pro and iPhone 15 Pro Max models.