In a world where building a competitor for Twitter seems to be the thing everyone is trying to do, the idea of Meta and Instagram getting involved shouldn't have been a surprise to anyone. Now, that Instagram project has leaked with screenshots shared online.
The leak comes after one of Meta's executives showed employees a preview of what the project looks like in its current state. Dubbed Project 92, the unnamed social network will be based on Instagram but integrate with ActivityPub, the social media protocol that's decentralized in a similar way to Mastodon. As a result, there is a possibility that accounts will work across both platforms which is something that traditional social networks like Twitter and Facebook simply don't allow.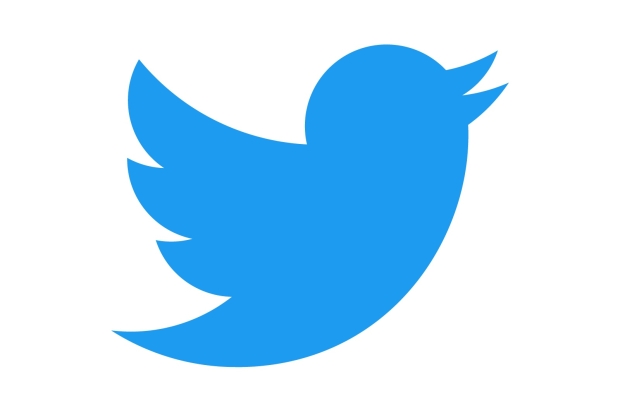 The Verge reports that Meta chief product officer Chris Cox told those in attendance yesterday that the new project is the company's response to Twitter. He went on, saying that creators Meta has spoken to have said that they want a platform that "is sanely run," something that was a clear jibe at Twitter and current owner Elon Musk.
Twitter has been in a state of flux since Musk bought Twitter for $44 billion in late 2022.
The Verge suggests that Meta could call the new social network Threads, based on internal documents that the outlet has seen. There has so far been no confirmation of that, but it's thought that the project began in earnest back in January 2023. As for when the project will be available, it's thought that Cox told employees that there is a plan to make it available as soon as possible.
As for whether Project 92 stands a chance when competing with Twitter, we will have to wait and see but we'd never bet against a company like Meta.