Sony Group Corp. CEO Kenichiro Yoshida comments on PlayStation's cloud gaming initiatives, and indicates that its proprietary GT Sophy artificial intelligence could play a larger role in emerging segment.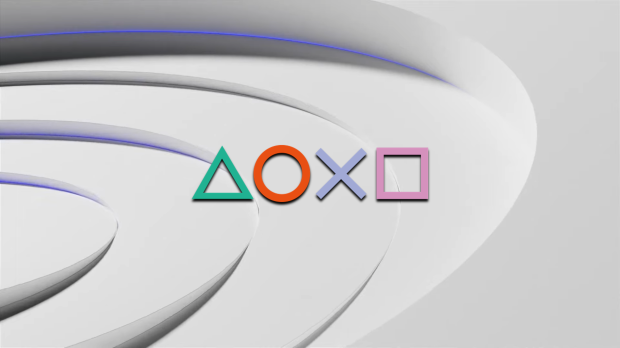 Although it has become more relevant today thanks to the Microsoft-Activision merger, cloud gaming has actually been around for quite some time. Sony became a pioneer in the tech after purchasing Gaikai for $380 million back in 2012 and then launching its PlayStation Now game streaming service. 11 years later, cloud gaming remains a nascent and substantially small part of the overall video games market (European Commission VP Margrethe Vestager has said cloud represents 1-3% of gaming earnings).
While UK regulators at the CMA believe cloud gaming will grow over time, Sony CEO Kenichiro Yoshida notes that game streaming faces considerable challenges and has a more realistic outlook on the technology.
In a recent interview with the Financial Times, Yoshida said:
"I think cloud itself is an amazing business model, but when it comes to games, the technical difficulties are high. There will be challenges to cloud gaming, but we want to take on those challenges."
Yoshida-san digs a bit deeper into cloud gaming, noting the cyclical nature of its usage.
Cloud game servers typically remain mostly inactive during the day during what's called a quiet period, or a dark period. Even if most PS Plus Premium subscribers aren't actually streaming games, Sony still has to pay for the servers to be maintained and kept online. This leads to potentially wasted spending and higher costs on a service that is mostly used during the evenings when consumers come home from work.
One interesting and unique solution to utilize these servers during the quiet periods was GT Sophy, an artificial intelligence AI that was deployed in the new Gran Turismo game on PlayStation 5. GT Sophy would become active during the day and collect valuable information even while players weren't playing, so when they did jump online, they would face a formidable opponent in the AI.
"The dark periods for cloud gaming had been an issue for Microsoft as well as Google, but it was meaningful that we were able to use those hours for AI learning," Yoshida-san said.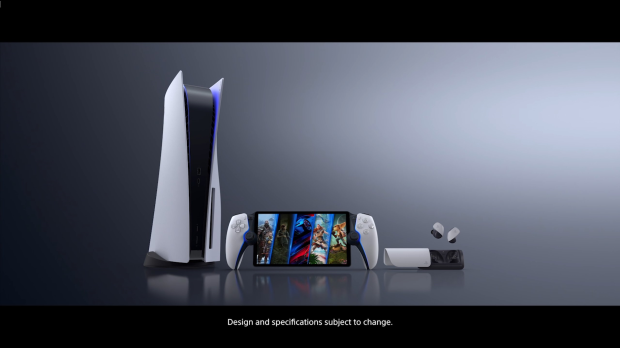 So what's next on the horizon for PlayStation's cloud gaming initiatives? No one knows for sure, but Sony Interactive Entertainment CEO Jim Ryan has teased major expansion plans for the growing segment.
"There's been lots of attention around cloud gaming. We observe mobility in gaming habits to be an increasingly important trend. The cloud will be fundamental to allowing us or anyone else to exploit that trend of mobility," Ryan said in a recent Sony Business Segment Meeting event.
"We have some fairly interesting and aggressive quite aggressive plans to accelerate our initiatives in [the cloud] that will be announced in the coming months."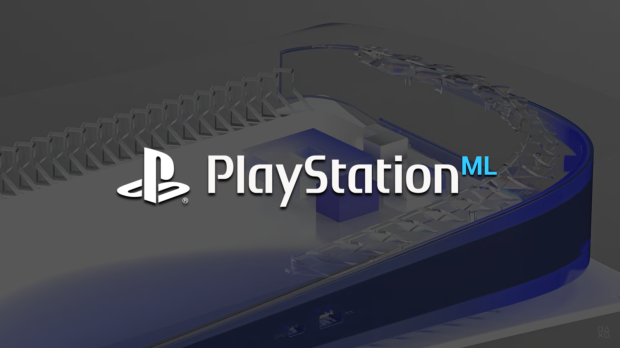 Sony's AI division has been working closely with PlayStation first-party devs to utilize and iterate on ML technology for quite some time.
"Sony AI, which we established last year, has begun a collaboration with PlayStation that will make game experiences even richer and more enjoyable. By leveraging reinforcement learning, we are developing Game AI Agents that can be a player's in-game opponent or collaboration partner," Sony CEO Kenichiro Yoshida said in a 2021 business report.
"Sony AI and SIE are jointly developing AI technologies that can make game experiences even richer and more enjoyable."