Square Enix's developers give new updates on Final Fantasy VII Remake Part 2, including what to expect with exploration and overall release date.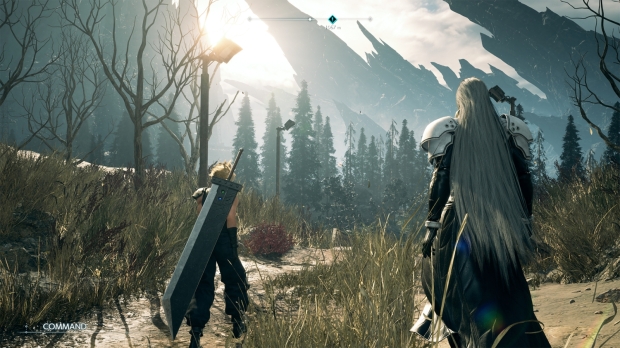 In a recent Facebook update, Square Enix has delivered two new small Q&As with key developers of the new Final Fantasy VII Rebirth game that's due out in 2023 on PlayStation 5 consoles.
According to game producer Yoshinori Kitase, one of the main concerns with Rebirth is locking in a release date. The publisher currently plans to release two major AAA Final Fantasy games in 2023, with Final Fantasy XVI on June 22 and Rebirth expected to release sometime in Winter 2023. It's possible that Rebirth is pushed out to early 2024, possibly before Square Enix's fiscal year ends on March 31, or it could even get pushed into Square Enix's next FY23 timeline to help break apart and stagger game sales.
Below we have a quick transcript of the three new Q&A sessions:
What are some of the key things to look forward to in the Final Fantasy VII Rebirth story?
"Players will witness a chain of narrative developments that lie at the very heart of the Final Fantasy VII story while discovering each character's destiny."
How will players journey through the world outside of Midgar in Final Fantasy VII: Rebirth?
"Players will be able to journey across the wide and multifaceted world with a high degree of freedom, experiencing a myriad of different stories along the way," game director Naoki Hamaguchi said.
How is development progressing on Final Fantasy VII: Rebirth?
"Development is progressing smoothly and according to play. We are currently working on nailing down a release date for the game," said producer Yoshinori Kitase.
Square Enix has also re-confirmed that the Final Fantasy VII remake saga is still a trilogy of games, and that Rebirth will be the second standalone installment of the series.