AMD's RX 7600 is theoretically set to hit shelves next week, and we've just spotted another leaked price for the GPU - this time at a Canadian retailer.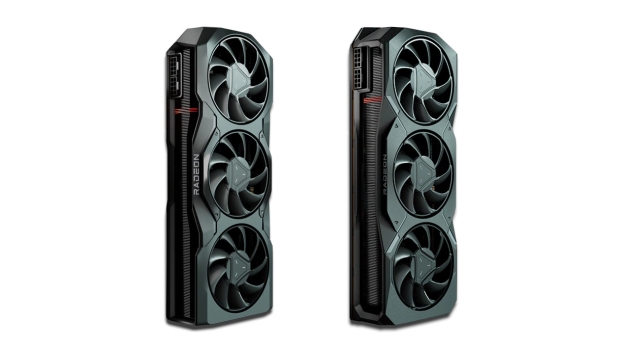 VideoCardz spotted the product listings at PC Canada (thanks to a keen-eyed reader) for two models of the RX 7600, the first of which was the (much-leaked-already) Sapphire Pulse graphics card priced at $452 (Canadian), which roughly converts to $335 in the US.
The other product, an MSI Mech 2X Classic spin on the RX 7600, was listed at $444 (Canadian) or about $339 in the US. (Interestingly, that MSI listing has now been yanked down, but the above Sapphire card remains - it may not by the time you read this, mind).
Those price tags roughly correspond with one of the rumors we've heard on the pricing of the RX 7600 - namely that it'll pitch in at about $330, though maybe some models will be a bit less.
VideoCardz itself has put forward the theory from its sources that pricing for the RX 7600 will be more like $300, so we'll just have to see.
It's true that early pre-release product listings like this are often sent live by mistake - accidentally on purpose, the more skeptical might argue, to generate publicity - with placeholder prices. So, we most certainly can't rely on this as anything but a hint of potential pricing, but as it stands, the asking prices make sense in terms of being in line with what's already rumored.
These listings also give us a glimpse of one spec - the VRAM, which is 8GB, as speculated, of GDDR6 - and show that both boards have an overclock applied.
The fact that early listings are now popping up is also a positive sign that the launch is imminent, as previously rumored. If the grapevine is right, the RX 7600 will be out on May 25, but NVIDIA may pip it to the post with its rival RTX 4060 Ti which might debut the day before.
Speaking of the 4060 Ti, we've just seen a leaked benchmark for the GPU which might look worrying at first glance.