ASUS is launching a pair of new GeForce RTX 4090 models, both designed for extreme gaming performance (the RTX 4090 is still an absolute monster of a GPU) and for those with smaller cases. When the GeForce RTX 4090 launched last year, the ROG Strix and TUF Gaming models from ASUS were chunky, to say the least, with robust builds and plenty of room to keep the RTX 4090 from breaking a sweat.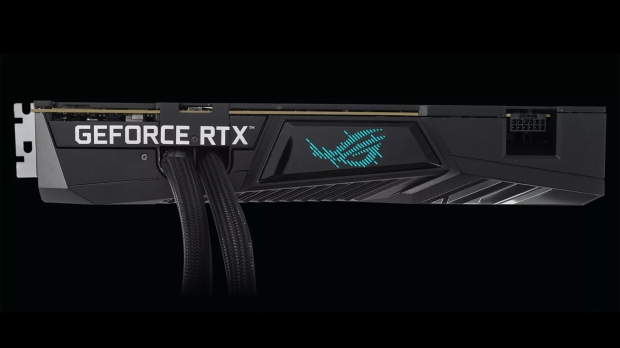 The new ROG Strix LC GeForce RTX 4090 and TUF Gaming GeForce RTX 4090 OG are two new cards from ASUS designed for smaller form factor builds. The former and its overclocked variant, the ROG Strix LC GeForce RTX 4090 OC Edition, represent the pinnacle of ROG Strix GeForce RTX 4090 action, which uses liquid cooling that spans both the GPU die and memory.
Adding a blower-style fan keeps the 2.6 slot thickness down to a more manageable level for smaller systems, though there's the additional requirement of installing the 240mm radiator. Having a blower fan on an AIO water-cooled GPU might seem strange, but it makes sense as an additional cooling for overclocking. Regarding looks, it's ROG Strix through and through, with bold use of lines, RGB, and ASUS branding.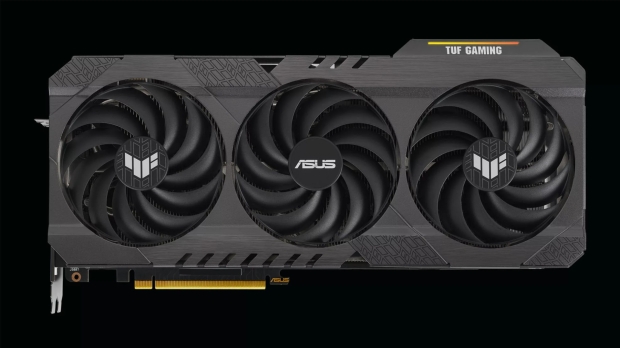 The second new GPU is a welcome addition, with the ASUS TUF Gaming GeForce RTX 4090 OG and TUF Gaming GeForce RTX 4090 OG OC Edition arriving in a smaller size than the models that launched last year.
The new 3.2 slot design is presumably based on similar designs seen with GeForce RTX 3090 models (hence the OG naming), making it smaller than the current 3.65-slot thickness TUF Gaming GeForce RTX 4090. Length-wise, it's shorter too, which improves compatibility with PC cases and smaller builds.
"From the enthusiast gaming ROG Strix line to the more mainstream TUF Gaming and ASUS Dual families, to the brand-new creator-focused ProArt GPU lineup, ASUS has something for everyone," writes ASUS. "With the addition of the ROG Strix LC GeForce RTX 4090 and TUF Gaming GeForce RTX 4090 OG, we're ensuring every gamer has the chance to be the best."