WB Games shares some impressive figures for their breakout new hit Hogwarts Legacy, confirming eye-opening revenues and sales performance.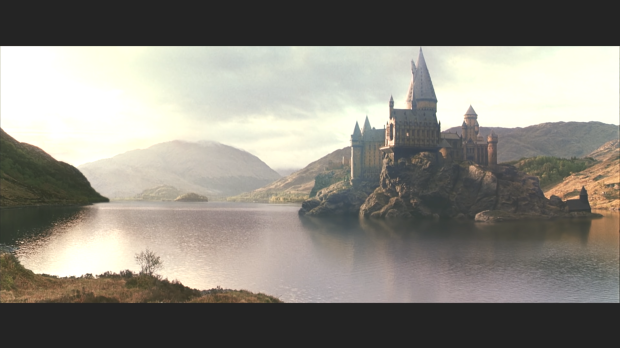 Hogwarts Legacy has now sold 15 million copies and generated over $1 billion in revenue, WB Games today announced. That number is set to go even higher as the publisher also launched Hogwarts on PS4 and Xbox One, with the upcoming Switch version coming next month.
WB Discovery management had commented on the success of the video games unit in an earnings call today, with CEO David Zaslav seemingly hinting at a possible new Superman game to help capitalize on the new Superman: Legacy film from James Gunn. Also in the call, WB Games CEO Jean-Briac Perrette says that the company expects Hogwarts Legacy on Switch to deliver a meaningful uptick in performance thanks to the system's more age appropriate audience.
"Hogwarts Legacy, the Gen 8 release is going out today. It's important, obviously those consoles are a much smaller base than the current-generation consoles that we released back in February.

"So it's obviously a much smaller portion of the whole, but nonetheless important.

"I think the other big one is the Nintendo Switch release that will come later this year. We see that as probably a much bigger install base and fan base that as it relates to the franchise of Harry Potter, obviously appeals to a very big audience globally.

"In the market side, Japan where Nintendo has a big footprint, and Harry Potter skews very strongly in terms of popularity. We see a much bigger upside from that release than Gen 8."
To put these numbers into perspective, Hogwarts Legacy appears to be going toe-to-toe with last year's mega-hit Elden Ring. Sales numbers indicate that Hogwarts and Elden Ring could have sold similar 15 million targets within their first four months of availability.