PlayStation Studios head Hermen Hulst reveals what gamers can expect from Sony's new ambitious live service games initiative.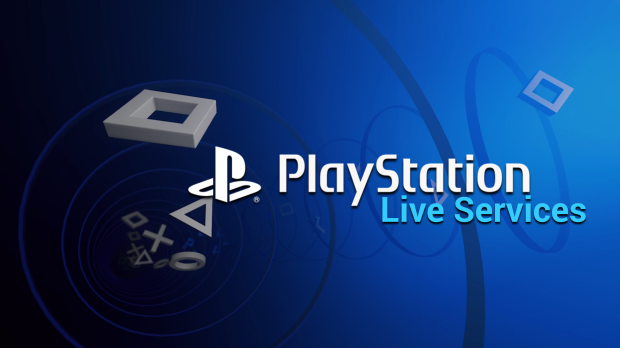 In a bid to capture more of the billion-dollar service games market driven by Fortnite, Apex Legends, and Genshin Impact, Sony plans to release 12 live games by 2025. This initiative will start accelerating this fiscal year with the release of 6 live titles across PS5 and possibly PC too, likely including the new Last of Us online game from Naughty Dog. Sony has made three major strategic studio acquisitions to help manifest its plan, including Bungie, who Sony purchased for over $3 billion, as well as Haven Studios and the most recent acquisition of Firewalk Studios.
So what kinds of live service titles will Sony deliver? PlayStation Studios boss Hermen Hults tells GamesIndustry.biz that the service games will include a wide spectrum of genres and overall scopes, indicating we shouldn't expect all of the games to be huge, ever-expanding experiences like Destiny. One thing is being emphasized above all else, though: Preserving the high quality bar that PlayStation's first-party games are known for.
"There is a risk that we talk about live service in generic terms, as if it is a single genre, or even a single business model. PlayStation Studios are making a variety of games that could be referred to as live services, targeting different genres, different release schedules, and at different scales. We are also creating games for different audiences, and I take confidence from our track record in creating worlds and stories that PlayStation fans love," Hulst said.
"We understand the competitive environment that is out there, and the time investment from players that live services offer. We want to deliver the highest quality games."
Check below for a quick run-down of the currently known PlayStation live games that Sony is working on:
PlayStation Live Games
(Special thanks to Zuby_Tech for the list and breakdown)
London Studio - Online co-op fantasy game set in mythical London