CEO of Meta, Mark Zuckerberg, was at home on parental leave following the birth of his third child when Meta made its latest round of mass layoffs.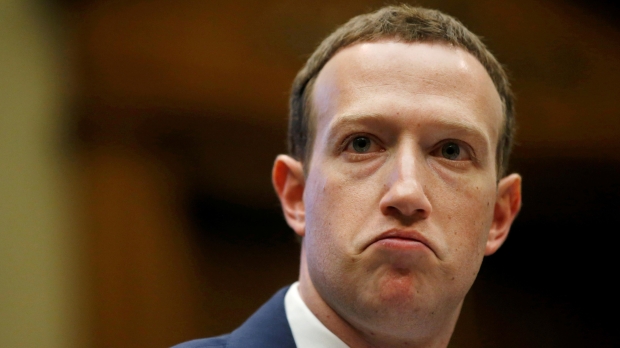 Facebook, along with its parent company Meta has been going through multiple rounds of mass layoffs in an effort to reduce running costs amid declining revenue. Meta began handing out pink slips to employees on April 19 that informed them that their position was no longer needed. Individuals familiar with the matter informed The Washington Post that an internal analysis estimated the company could lay off as many as 4,000 workers on April 19.
This figure was confirmed by people that were on a call with Mark Zuckerberg while he was at home on parental leave. Notably, the call with Zuckerberg isn't a free-for-all as the questions Zuckerberg answers are submitted by employees, and then the most popular ones are selected for a response by the CEO. The most recent call with Zuckerberg focused on questions about further layoffs and why senior management and executives were receiving even larger bonuses than last year when the company is going through a massive layoff period.
When asked if the company was going to experience more layoffs, Zuckerberg said there was a real possibility of more job cuts amid declining performance. As for why executives and senior management were receiving larger bonuses, Zuckerberg explained that many of these individuals have been at the company for more than 10 years, stepped into new roles they haven't held before, and taken on expanded scopes. Notably, Zuckerberg said that there is a "baked-in" reduction in bonuses that are attached to Meta's historically low stock and overall performance.
In response to Zuckerberg's answers, many staffers were reported finding his remarks "patronizing" and "shallow". Despite some employees' heated responses to Zuckerberg's answers, the Meta CEO was reportedly blaming himself for several of the company's downward spirals, saying that much of the blame rests on his shoulders and not his employees. However, Zuckerberg wasn't specific when he said what caused these downturns, which is something that investors, in particular, have been wanting to hear.
In other news, NASA has explained the origin of a mysterious shiny object that was photographed by the Mars helicopter Ingenuity. The image was captured during Ingenuity's most-recent flight, marking the 51st time the small helicopter has taken to Martian skies. If you are interested in reading more about NASA's ventures on the Red Planet or what else Ingenuity has achieved, check out the below link.