The new WD_Black C50 Expansion Card for Xbox Series X|S was briefly listed on US-based retail outlet BestBuy before being taken down, marking the potential end of Seagate exclusivity on storage expansion for Microsoft's current-gen consoles.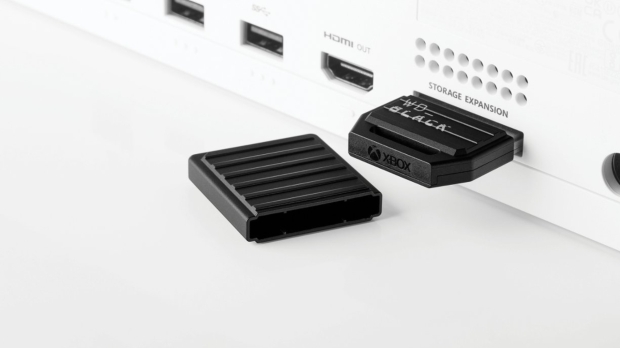 Unlike the PlayStation 5, which supports a wide range of PCIe Gen4 SSDs for storage expansion, the Xbox Series X|S launched in 2020 with Seagate expansion cards that offered plug-and-play storage expansion with SSD speeds similar to the internal storage.
At the time, this was seen as a positive because capable Gen4 drives for the PS5 were prohibitively expensive, and Sony had not yet made expansion possible in the console's firmware and OS. Cut to 2023, and the story is very different. Expanded storage options for PS5 are plentiful, affordable, and open to all manufacturers that meet the required spec and cooling.
The Xbox Series X|S supports standard USB expansion for storage, but this is limited to backward-compatible gaming. Xbox Series X|S titles require the Seagate expansion card due to Xbox Velocity Architecture technology for quick-loading and data streaming and features like Quick Resume.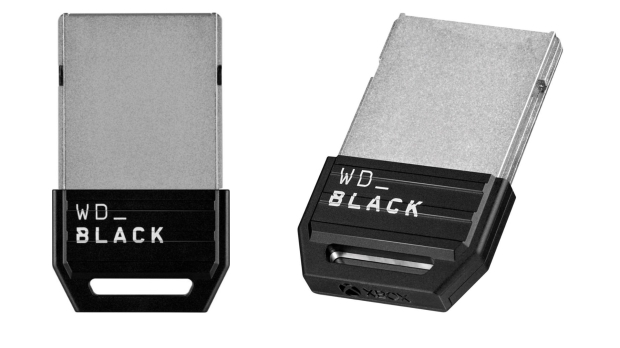 The addition of Western Digital storage expansion options for Xbox Series X|S is great to see because it offers Xbox gamers a choice - with the USD 179.99 price for the 1TB model being lower than Seagate's 1TB offering. Images showcase a physical design in line with the WD-Black range created for PC gamers, and it's expected that capacity options will be available in 512GB, 1TB, and 2TB as per Seagate's line-up.
The Xbox Series X|S WD drives will also come with a 5-year warranty.
Naturally, because Microsoft charges a royalty for storage expansion cards for the Xbox Series X|S consoles, these drives won't be able to compete with what's available for the PS% in terms of price - but it's a definite milestone. It'll be interesting to see if other brands follow suit.
And it's only a matter of time until the WD_Black C50 Expansion Card for Xbox Series X|S is officially announced.