Following the promises made by Twitter CEO Elon Musk about making Twitter's source code transparent, the platform's internal source code has leaked online.
Elon Musk took to his personal Twitter account on March 18, writing that Twitter will be making its internal code that's used to recommend tweets open source on March 31, but, according to a recent report from The New York Times (NYT), parts of Twitter's code have already been uploaded to GitHub, an online collaboration platform for software developers. The NYT cites a legal filing made by Twitter that requests that GitHub remove the files uploaded to its server.
GitHub complied and pulled them down on the same day as the filing, but this occurred after the files were available for download for several hours. At the moment, it remains unknown just how long the code could be accessed by the public, but the NYT writes it could have been public for "at least several months". Notably, Twitter requested the U.S. District Court for the Northern District of California to issue an order to GitHub to identify the individual that uploaded the file, or any other people that downloaded it.
As you can probably imagine, Twitter has launched an investigation into the code leak, and according to reports, executives handling the matter are leaning toward the source of the leak being someone that left the San Francisco-based company last year following Musk's take over in late October. It should be noted that since Musk took over Twitter, the company has reduced its workforce by 75%, or about 7,500 employees, with many of those employees voicing they're unhappy with how their termination was conducted. A terminated employee unhappy with the loss of their job could certainly be motivated to leak the platform's code.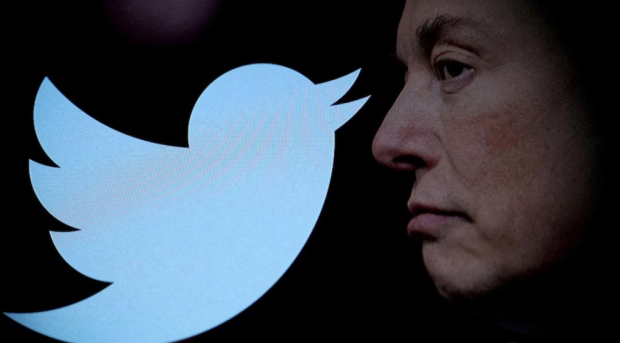 Furthermore, the executives that spoke to the NYT expressed concern that the leaked code contains security vulnerabilities that could enable hackers to extract user contact information or even take down the site entirely.
The news of Twitter's source code being leaked online comes at a time when Musk's Twitter is facing turmoil as the Twitter CEO wrote in an internal email seen by the NYT that Twitter is worth half of what he paid for it. Musk paid $44 billion to acquire Twitter, and now according to Musk's internal email, the company is worth approximately $20 billion, and that staff should think of it as an "inverse start-up". Despite these challenges, Musk writes in the email that he believes Twitter someday could be worth $250 billion.
In other Elon Musk news, the Tesla CEO has fired shots at Microsoft founder Bill Gates for his comments on artificial intelligence.