Are you experiencing slow downloads on your PlayStation 5? Adjusting this network setting could supercharge your speeds.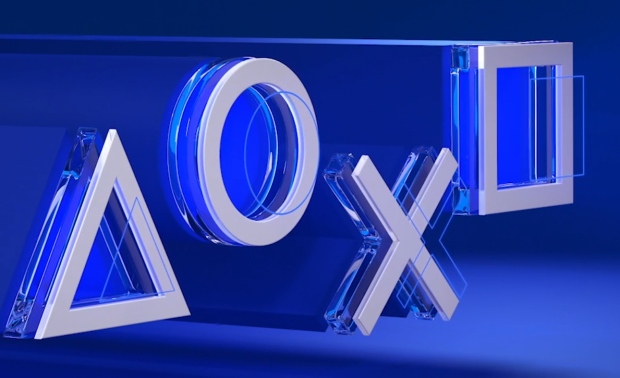 PS5 games are huge these days, so it's always frustrating when the console takes forever to download a game or update. Luckily there's a quick fix that might significantly boost your PS5 downloads.
If your PS5 downloads are slow, there's a chance the console's Wi-Fi network is set to a 2.4GHz band. Changing this to 5GHz should dramatically improve your PS5's network speeds. Here's how to turn on 5GHz on your PlayStation 5 with quick and easy steps.
Just to be on the safe side, we're going to recommend that you disconnect from your current network and forget the network from the PS5's menu.
Step 1 - Navigate to the PS5's Settings, then scroll down to Network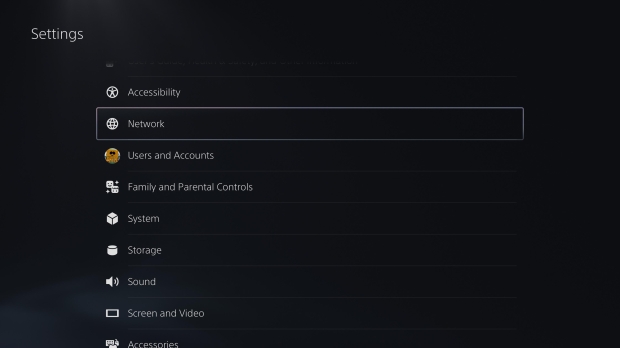 Step 2 - Go to Settings then select Set Up Internet Connection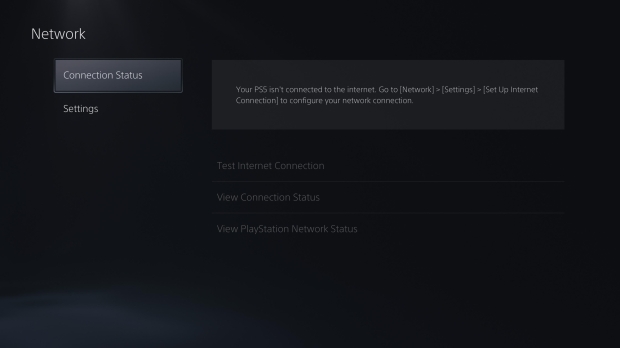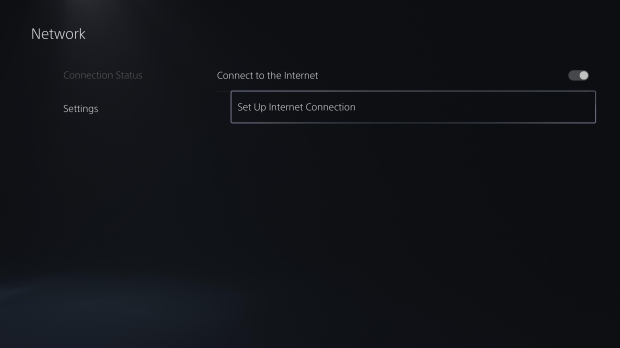 Step 3 - Find your current network under Registered Networks and click the Options button, then select Forget Network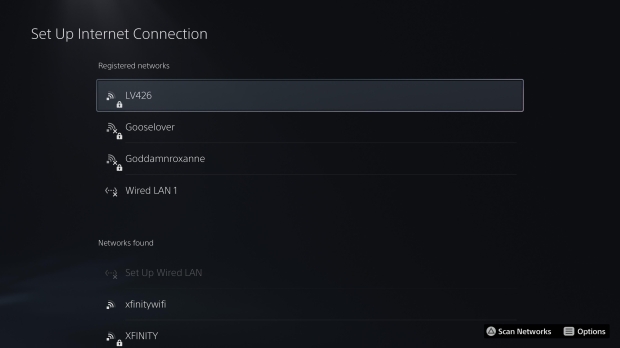 Step 4 - Press Triangle to Scan Networks, find your network, and sign in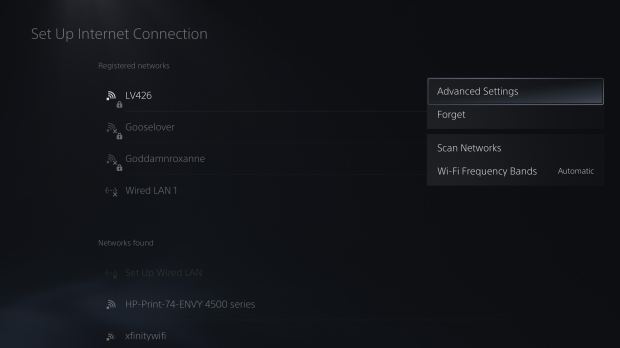 Step 5 - One connected, select the network and press Options once more and then select Wi-Fi Frequency, set it to 5GHz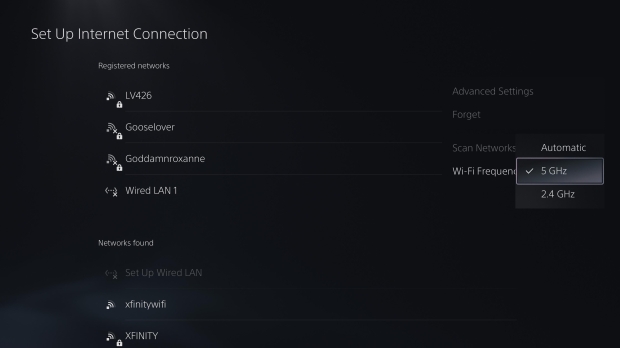 Step 6 - Go back one screen and select Connection Status, then select View Connection Status to make sure the PS5 is using 5GHz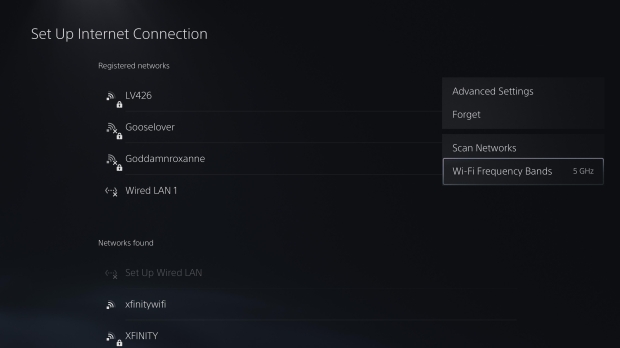 Step 7 - You can also test the speeds by going back to Connection Status and selecting Test Internet Connection
Viola! Your PlayStation 5 should be connected to your Wi-Fi network over 5GHz, which can increase download speeds on the system.