You've undoubtedly come across a memory card or two over the years, with cameras, phones, tablets, and more all using MicroSD storage in 2023.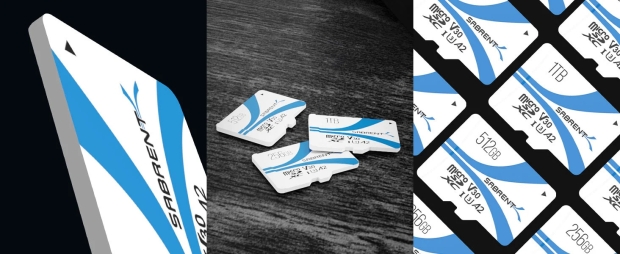 On the gaming front, something like the Rocket V30 A2 MicroSDXC Memory Card with 1TB capacity from Sabrent would be perfect for a Steam Deck or Nintendo Switch for fast and reliable expanded storage. It comes with a three-year warranty and is SDXC compliant; it's ideal for things like 4K video or massive game installs in the tens of GBs.
This is just one of the memory cards on offer from Sabrent, a brand we've come to trust at TweakTown for all our storage needs. Our recent review of the Sabrent Rocket 4.0 2230 1TB SSD is a friendly little reminder that when it comes to something like the Steam Deck, you can swap out the internal SSD with a higher capacity option.
As per the headline, Sabrent currently has a great memory card deal where buying two or more memory cards gets you a free card reader on its official site.
Card readers are essential for getting data off a MicroSD onto a PC, representing the fastest way to do that while having complete control over data. Products like the Sabrent USB Type-C Dual-Slot UHS-II SDXC and microSDXC SD Card Reader retail for USD 34.99, so this is a nice little bonus if you're in the market for more MicroSD storage. Although I'm currently obsessed with Steam Deck storage options, this is great for digital cameras. Having multiple MicroSD cards and a card reader is super handy for taking snaps and recording video - and quickly transferring data on the go.