Corsair's new DDR5 RAM kits now come in 192GB configuration kits just in case you need to smash hundreds of Google Chrome tabs.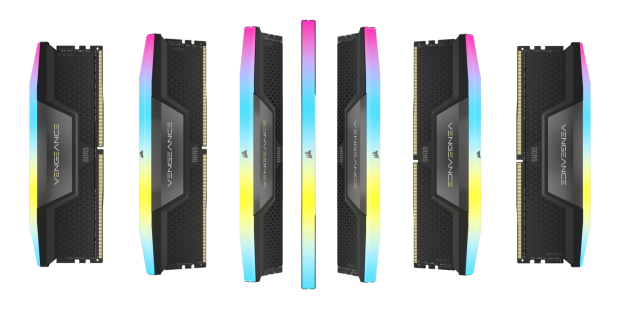 Corsair today announced its new outrageously huge 192GB DDR5 RAM kits that are designed for high-performance workloads. Corsair's new Vengeance DDR5 RAM modules now come in 24GB and 48GB UDIMM capacities with configurations ranging from 192GB (4x 48GB), 96GB (2x 48GB), or 48GB (2x 24GB) across its base Vengeance and more premium Vengeance RGB lineup.
Corsair says these kits are specifically optimized for ultra-demanding scenarios like 8K video editing and RAM-intensive AI and deep learning applications. The higher-capacity RAM modules are also great for smaller PC builds where DIMM access is limited and allows owners to pack in serious memory capacity in just 2x lanes.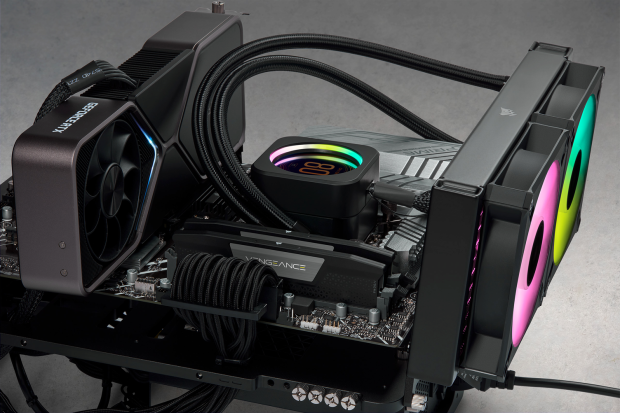 CORSAIR VENGEANCE RGB DDR5 and VENGEANCE DDR5, already top choices for performance enthusiasts, are optimized for the latest gaming PCs and workstations and at these new capacities give custom PC enthusiasts the option to build with memory configurations that weren't possible until now. Both 96GB and 48GB kits are available immediately in both RGB and non-RGB flavors, running at 5,600MT/s and 5,200MT/s and support Intel XMP 3.0 memory overclocking to ensure owners can easily run their memory at the intended speeds.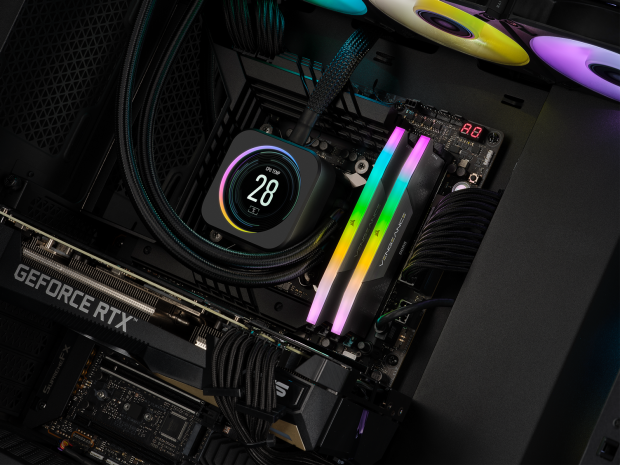 The 192GB kits will run at 5,200MT/s across the RGB and regular Vengeance DDR5 modules and will be available in early March 2023. No pricing has been revealed for these kits but expect them to be expensive based on the info below: