Hogwarts Legacy debuted on Steam on February 13, and since then, the wizarding title has attracted the attention of more than 800,000 players.
According to data provided by Steam Charts, Avalanche Studios and Warner Bros' Hogwarts Legacy has taken the top four spots on Steam's Top Selling list, with each of the spots being different versions of the game. How is this possible? Valve measures its titles sales individually but separates the Standard Edition from the Deluxe Edition and then further separates pre-orders from purchases made after the title was released.
Since the metrics are broken down in this fashion, Hogwarts Legacy is currently occupying all four top slots, beating the likes of the Steam Deck and the popular remake of the survival horror game Dead Space. At the moment, Hogwarts Legacy is currently available on PC and current-gen consoles. Previous-gen consoles such as the PS4 and Xbox One are expected to get Hogwarts Legacy sometime in April 2023. Nintendo Switch users will have to wait a little bit longer, with the release date set for July 2023.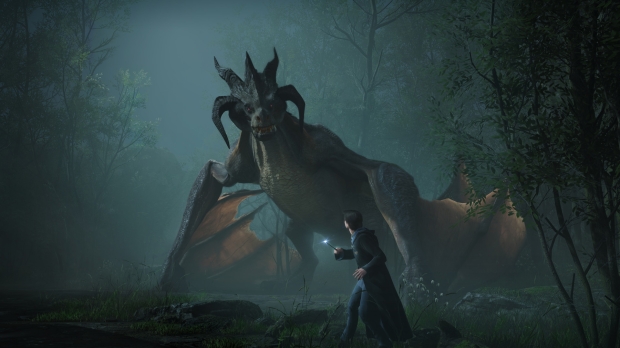 "Hogwarts Legacy is an open-world action RPG set in the world first introduced in the Harry Potter books. Embark on a journey through familiar and new locations as you explore and discover magical beasts, customize your character and craft potions, master spell casting, upgrade talents and become the wizard you want to be.

Experience Hogwarts in the 1800s. Your character is a student who holds the key to an ancient secret that threatens to tear the wizarding world apart. Make allies, battle Dark wizards, and ultimately decide the fate of the wizarding world. Your legacy is what you make of it. Live the Unwritten." reads the Hogwarts Legacy Steam description for the title.