In an exclusive interview with Dallas Innovates, famed programmer John Carmack explained the road to developing artificial general intelligence.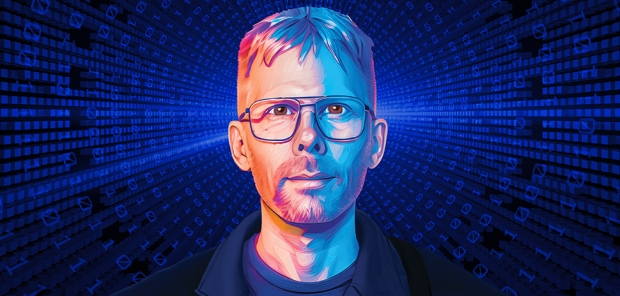 The development of artificial intelligence in its various forms has and is exponentially speeding up, and according to legendary DOOM programmer John Carmack, it's only a matter of time before AI is capable of simulating a human brain. Carmack says during the interview that the tools humans have developed throughout the ten years, or so they have been developing artificial intelligence will be enough for developers to reach artificial general intelligence.
However, there is an elephant in the room. Carmack explains that a massive hurdle will be "consciousness", or the element that makes life, life. Since humans don't fully understand what consciousness is or how it's developed, programmers are unable to replicate it in software. Notably, this hurdle is far from being overcome as AI developers don't even have systems that can "act like a mouse or a cat."
"The thing we don't yet have is sort of the consciousness, the associative memory, the things that have a life and goals and planning. I mean, forget human brains; we don't even have things that can act like a mouse or a cat. But it feels like we are within striking distance of all those things," said Carmack.
"What I keep saying is that as soon as you're at the point where you have the equivalent of a toddler - something that is a being, it's conscious, it's not Einstein, it can't even do multiplication - if you've got a creature that can learn, you can interact with and teach it things on some level. And at that point, you can deploy an army of engineers, developmental psychologists, and scientists to study things. Because we don't have that yet, we don't have the ability to simulate something that's a being like that," Carmack said in the interview.
Adding, "I do consider it essentially inevitable".