The jury has given their verdict on the lawsuit filed by Tesla shareholders that claimed Tesla CEO Elon Musk misled shareholders with his infamous 2018 tweet that said he'd secured funding to take Tesla private.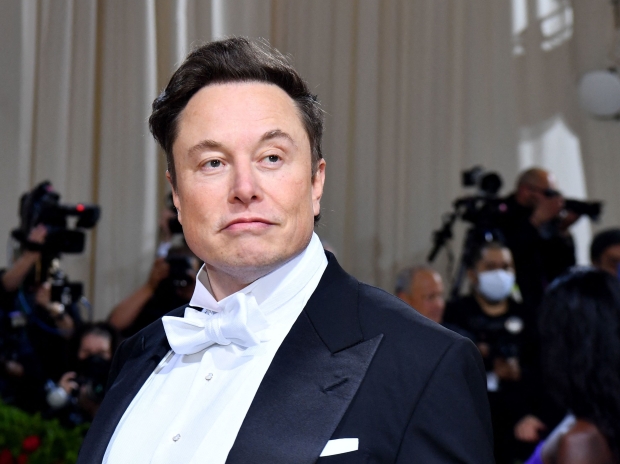 The lawsuit points to two tweets from Musk that were posted on August 7, 2018, where the Tesla CEO wrote he had "funding secured" to take Tesla private, which was shortly followed up by another tweet that stated the deal was imminent. In response to these tweets, Tesla's stock price increased over a 10-day period before it fell back to normal prices after Musk indicated the deal was abandoned. The lawsuit pushed for Musk to pay potentially billions of dollars for any damages caused to shareholders during this period.
Musk spent approximately eight hours on the stand answering questions about the context of the tweets and his motivation for posting them. According to the Tesla CEO, a deal was lined up with Saudi Arabia's Public Investment Fund, which at first expressed large amounts of interest in taking Tesla private and verbally confirmed the deal was set to happen. Musk defended his tweets following this verbal confirmation by saying that he had no "ill motive" and that his intent behind the tweets was to keep Tesla shareholders in the loop.
However, the trial revealed that nothing was ever written down about the funds for the privatization of Tesla, which at the time was valued at approximately $60 billion. This point was argued by Nicholas Porritt, a lawyer representing Tesla shareholders, "Apparently a $60 billion financing commitment was obtained and no one wrote down a single word."
The nine jurors have since come to a verdict after less than two hours of deliberation. According to reports, the jury has not found Elon Musk liable for any damages caused by his 2018 tweets. Musk didn't appear in the courtroom for the reading of the verdict, but his lawyer Alex Spiro was present. Spiro didn't make any comments following the reading or as he was leaving the courtroom.
In other recent news, "The Big Short" investor Michael Burry has dropped an ominous message on Twitter before deactivating his account. The one-word tweet from the famed investor has shaken the platform. If you are interested in reading more about that story, check out the below link.