Michael Burry is known for being one of the few investors to predict and profit from the subprime mortgage crisis that resulted in the 2008 global financial crisis.
Burry made his name as an investor through his hedge fund Scion Capital which was formed in 2000. From its November 1, 2000 inception to June 2008, Scion Capital recorded returns of 489.34% net of fees and expenses. The majority of these gains were through Burry's prediction of the collapse of subprime mortgages that profited him personally approximately $100 million. In 2008 Burry closed down Scion Capital to focus on personal investments, which he has been sparingly vocal about on his Twitter account.
However, those predictions have seemingly come to an end as Burry has deactivated his Twitter account following an ominous one-word tweet, "sell". Since Burry has been focusing on personal investments his tweets, which can sometimes cause division, attract the attention of the mainstream media. For instance, Burry left Twitter in June 2021 after predicting the "greatest speculative bubble of all time in all things", warning cryptocurrency and meme stockholders of the "mother of all crashes".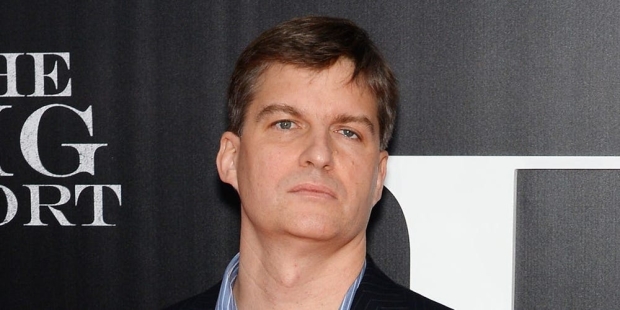 Notably, Burry also deactivated his Twitter account in November after his criticism of Elon Musk led the Twitter owner to call Burry a "broken clock". Furthermore, Burry has regularly abided by his tradition to delete his tweets after a certain period of time, as he explained in October 2021 that he doesn't want bots promoting meme cryptocurrencies or stocks to profit off his 1.3 million Twitter followers.
Furthermore, Burry liquidated his entire portfolio besides one stock, according to reports from August 2022. The Big Short investor is also known to make bets against the value of Tesla stock, as reports indicated that in May 2021, Burry held puts, or was betting against, over 800,000 shares of Tesla. However, in October 2021, Burry announced that he was no longer shorting Tesla.
In other recent news, Tesla CEO Elon Musk has apparently described Twitter as a 'flaming dumpster rolling down the street'. The Twitter owner has said there is a lot of work to be done at the company and that there's a possibility the entire code has to be torn out and built again from the ground up. If you are interested in reading more about that story, or would like to learn more about the recent unfolding's at Twitter in general, check out the below link.