Officials have issued an urgent health alert to the public regarding a missing radioactive capsule that was presumably lost during transportation.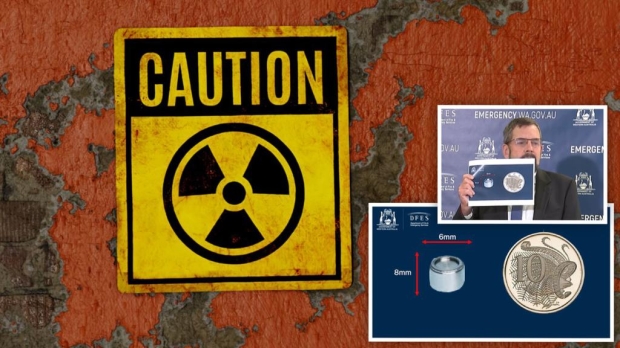 The announcement comes from Western Australia's chief health officer, Andy Robertson, who stated at an emergency press conference called on Friday that a very small capsule containing radioactive material is now missing, presumably lost in transportation along the 870-mile-long road between Newman and the north-eastern suburbs of Perth. Notably, the substance that has been lost is used within gauges in mining operations, and exposure to it could result in radiation burns or sickness.
Unfortunately, the capsule is extremely small, measuring 6mm in diameter and 8mm tall. According to reports, the radioactive gauges give a comparable amount of radioactive exposure as getting ten x-rays within one hour. Robertson warned that the obvious risk of this kind of radioactive exposure is developing cancer.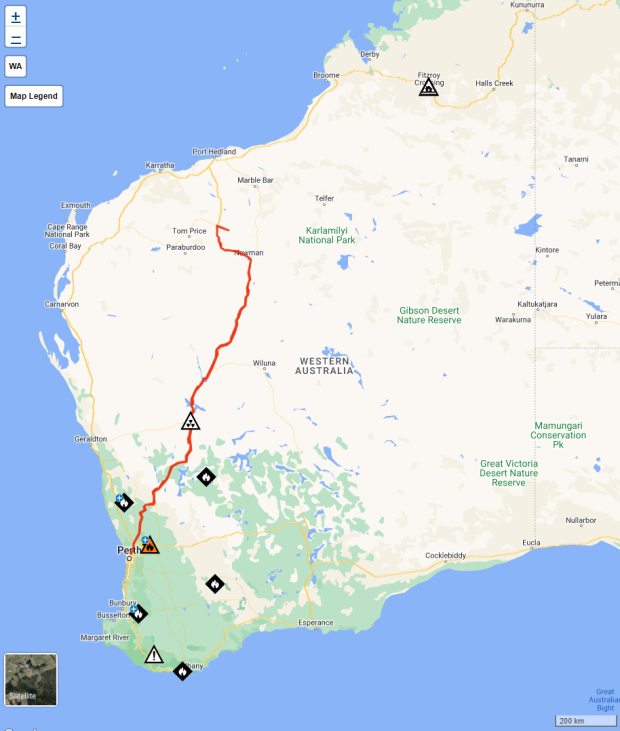 "Our concern is that someone will pick it up, not knowing what it is. They may think it is something interesting and keep it, or keep it in their room, keep it in their car, or give it to someone. Obviously, we feel that it is important that we warn the community that if they do come across this source, they need to take great care", said Western Australia chief health officer, Andy Robertson.
"One of the long-term risks of exposed to a source like this is cancer. That's obviously a long-term risk. As a source, it emits both beta rays and gamma rays. So if you have contact or have it close to you, you could either end up with skin damage, including skin burns, over a period of time. If you have it long enough near you, it could cause what's known as acute radiation sickness. We are recommending people not be close to it or hang on to it," said Robertson.