AMD driver updates for its Radeon GPUs have been limited to the new RDNA 3-based Radeon RX 7000 Series for two months, leaving RDNA 2 GPUs behind. Although listed as a December update, the last RDNA 2 driver for the Radeon RX 6000 Series (which includes the 6700 XT, 6800 XT, and 6900 XT) surfaced at the end of November 2022.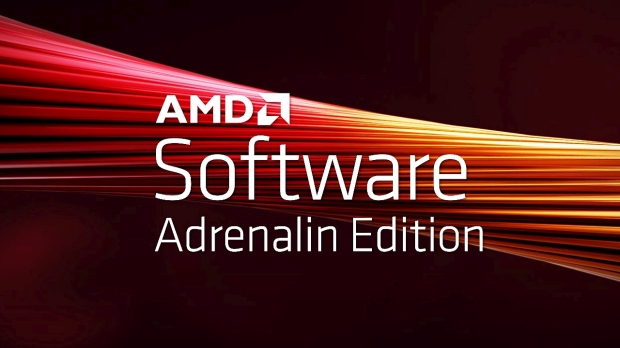 The driver, AMD Radeon Software 22.11.2, marks the last time a Radeon software update supported the RX 6000 Series - with the four subsequent driver releases being exclusive to the Radeon RX 7900 XT and Radeon RX 7900 XTX. As both cards made their debut in December 2022 and launched with some significant issues relating to power draw, it makes sense that that was the focus for AMD. That said, it doesn't make sense that the bulk of the Radeon GPUs out in the wild have been forgotten, especially when driver updates are crucial to improving day-one performance for many PC games.
With the release of high-profile games like Square Enix's Forspoken (AMD sponsored) and the Dead Space remake from EA - not getting timely Radeon software updates for these games is a little concerning. On the NVIDIA side, Game Ready Drivers supporting the company's entire GPU line-up have continued without pause, even with the arrival of three brand-new GeForce RTX 40 Series cards.
As noted by Wccftech, even though the updates have been limited to the new Radeon RX 7000 GPUs, game support has been pretty insignificant - with only four titles getting specific help versus 12 on the NVIDIA side. Here's hoping the next AMD Radeon Software update covers both generations of Radeon GPUs, and if not, AMD takes the time to address the issue.