One of the most famous games to release on the Nintendo 64 is heading over to the Nintendo Switch and Xbox.
Rare has taken to its official YouTube channel to announce that GoldenEye 007 is coming to the Xbox Game pass on January 27. The Xbox version of the classic Nintendo 64 title is a HD remaster of the game that was originally released in 1997. The remastered version of GoldenEye 007 features support for 4K resolution, faster frame rates, and split-screen local multiplayer.
As for the Nintendo Switch version, which will also be released on January 27, Switch users will experience the original game with no improvements besides general game support. Notably, Nintendo is releasing GoldenEye 007 as part of its Nintendo Switch Online service, which comes with several Nintendo 64 titles. The inclusion of Nintendo 64 titles in Nintendo's online service began in 2021 and features several golden-age games such as Super Mario 64, Mario Kart 64, Yoshi's Story, and more.
"Mark your calendars: GoldenEye 007 is set to launch on Xbox Game Pass on January 27th! The countdown begins now," wrote Rare on its YouTube channel.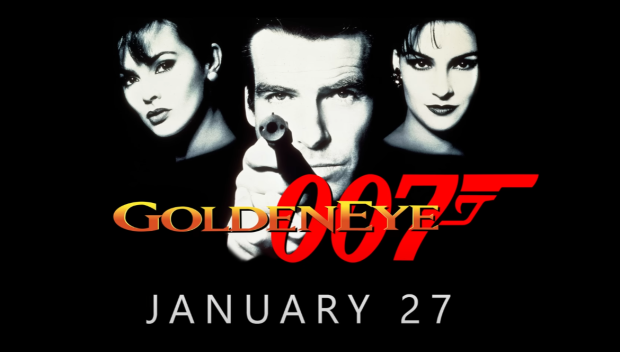 "GoldenEye 007 is back! Originally released for the Nintendo 64 system, the legendary game is coming to the Nintendo Switch Online + Expansion Pack members on 1/27," wrote Nintendo on its YouTube channel.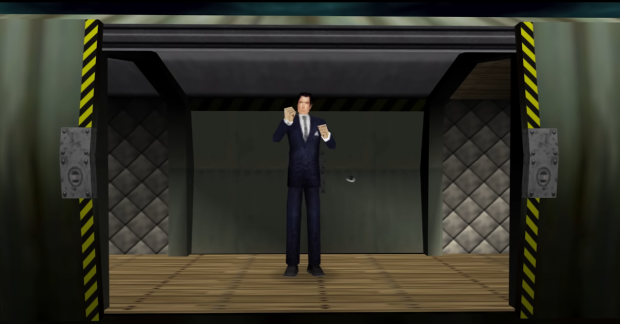 In other news, NASA's Hubble Space Telescope accidentally photographed a "visitor to a galaxy" while its sensitive instruments were honed in on a galaxy located 30 million light years from Earth. If you are interested in reading more about that story, check out the link below.