A Tesla owner has bragged online that he used his vehicle while intoxicated to make it back home after Christmas celebrations.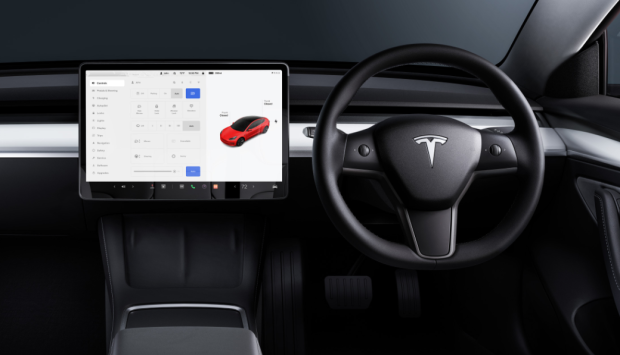 The Tesla owner, whose Twitter handle is @denguyen73 admitted to the act on Twitter Spaces, where he said that he was a little bit "tipsy" after Christmas day celebrations and that he was "probably drunk" when he got behind the wheel. The driver said that he engaged Tesla's Full Self-Driving (FSD) after jumping behind the wheel and Tesla's autopilot driving software "flawlessly" took him home.
As you can probably imagine, driving while intoxicated, even with Tesla's FSD beta software engaged, is completely illegal, which led to many members of the public speaking out about the driver's admission. One Twitter user whose handle is @eriz35 simply booed the driver while the Twitter Spaces call and said, "Don't do that", adding, "please don't do that again".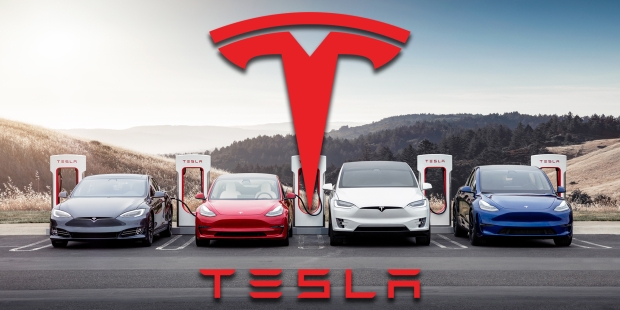 Tesla's decision to name its autonomous driving software 'Full Self-Driving' has come under heat as the software isn't designed to allow the vehicle to operate by itself, as Tesla explains on its website that FSD is "designed to provide more active guidance and assisted driving under your active supervision".
While Tesla has certainly outlined that its FSD software isn't fully autonomous self-driving, it hasn't stopped individuals as well as authorities from arguing otherwise, with investigations even being launched over several scenarios where drivers have managed to find loopholes in the software that allow them not to meet the software's human-attention requirements for it to operate.
One instance is German police having to follow a Tesla driver that fell asleep at the wheel on a highway for about 15 minutes.
Notably, in October 2022, reports surfaced that officials at the US Department of Justice launched an investigation into claims about 'full self-driving' and that if the company is found to be guilty, charges could be laid against Tesla for defrauding consumers. Additionally, these same sources informed Reuters that they weren't certain anything would come from the investigation as they point to Tesla's specific classification for the word "autonomous" being a loophole.
Back in September, reports came out about California having recently proposed legislation that aims to prevent Tesla and other automakers from using the term "Full Self Driving" due to concerns that it may mislead drivers and increase the risk of accidents on the roads.
If you are interested in learning more about that story, or just more on Tesla, Elon Musk and the investigations by authorities, check out the following link that can be found here.