Skybox Labs, a third-party support studio who has helped co-develop some of gaming's most popular shooters and strategy games, has been acquired by NetEase Games.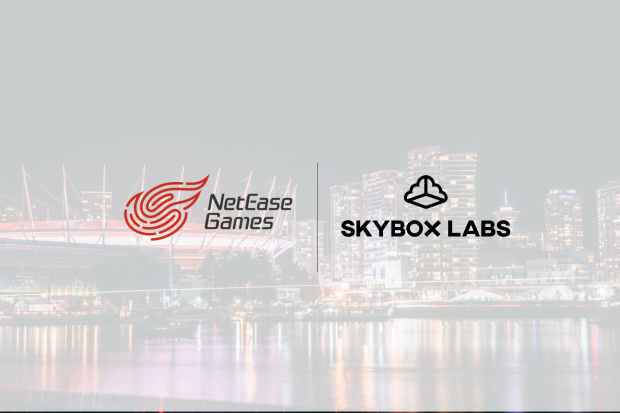 Following a spree of studio startups and buyouts across Japan, the United States, and Canada, Chinese games titan NetEase is expanding even more. The latest acquisition is Skybox Labs, a dev that's worked on games like Halo 5, Halo Infinite, Age of Empires, and even Grandia II. This is actually the second team of Halo developers that NetEase now has in its ranks, with the first team forming their own studio called Jar of Sparks.
Skybox Labs will remain independently operated under NetEase and the studio's three co-founders Shyang Kong, Derek MacNeil and Steven Silvester leading the teams. Skybox will also continue its current path in helping other studios bring their games to life as a support studio.
The team's job page also confirms the studio is working on its own original IP.
"We remain committed to growing our presence in Canada, supporting our current and future partners, and co- developing more AAA games for some of the biggest game studios around the world," studio co-founder Shyang Kong said in a press release.
"We have built a team of talented individuals who are passionate and creative, and by joining NetEase Games, we will also be able to accelerate our plans to pursue new creative opportunities, and enjoy access to world-class operational resources and the full breadth and depth of NetEase's services so we can scale faster in Canada.
Skybox Labs has worked on the following games:
Halo Infinite

Halo 5 Guardians (including Xbox One X enhanced version)

Halo 5 Forge

Minecraft (PS4 and Nintendo Switch)

Magic The Gathering: Arena

Age of Empires Definitive Edition

Age of Empires II HD Edition expansions

Age of Mythology

Stela

Tastee Lethal Tactics

Protocol Zero VR

Project Spark

UFC

Grandia II Anniversary Edition