Saints Row developer Volition transferred to Gearbox to create 'future success'
Embracer Group has transferred Saints Row developer Volition to Gearbox's operating unit, which it hopes will provide keys to future success for the dev.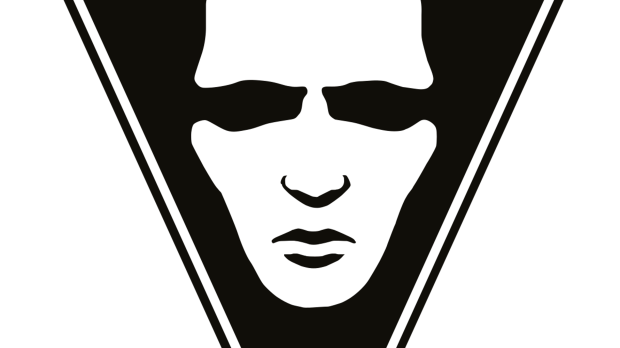 VIEW GALLERY - 2
Published Nov 17, 2022 9:34 AM CST
1 minute & 20 seconds read time
Saints Row developer Volition has been transferred from Deep Silver (aka Plaion) and is now part of Gearbox Entertainment.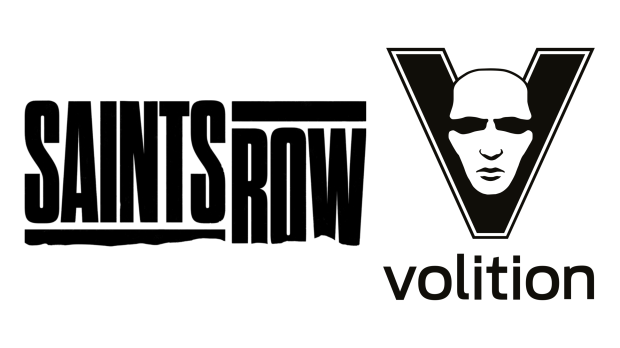 Today the Embracer Group made history. For the first time, the decentralized gaming giant moved a studio from one operating group to another. For over a decade Volition has been part of the Deep Silver label. following multiple disappointments, including the ill-fated Agents of Mayhem and the more successful Saints Row reboot, Volition has now been transferred to Gearbox Entertainment.
While it has yet to be confirmed, it is likely that Volition will remain its own core studio and could be the sixth operating unit under the Gearbox Entertainment banner, which includes Gearbox Software (games), Gearbox Publishing (indie games), Gearbox Studios (transmedia) and Gearbox Properties (strategies).
Embracer has confirmed that Saints Row did not fall below expectations and that it is expected to generate profit. The move to Gearbox will "create future success at Volition."
The reception of Saints Row did not meet the full expectations and left the fanbase partially polarized. The game development studio, Volition, has been working hard to improve the player experience.

Financially, Saints Row has performed in line with management expectations in the quarter. Going forward, Volition will transition to become part of Gearbox which has all the tools, including an experienced management team in the US, to create future success at Volition. This is the first internal group transfer where we transfer a major studio between operative groups, but it is not necessarily the last.

The internal group transfer, which adds 195 employees to Gearbox, is the first of its kind within the Group, creating a better fit in the wider Embracer ecosystem. It also marks the beginning of a deeper collaboration between two of Embracer's operative groups.

As of mid-October, the game had been played by over one million players. The financial contribution from Saints Row in the second quarter was in line with management's expectations, and the game is expected to generate a positive ROI.
Related Tags