343i is adding old cut Halo content back into Halo MCC
343 Industries is resurrecting old cut content from Halo CE and giving it to modders to make new crazy custom gametypes with.

Published Jul 7, 2022 12:45 PM CDT
|
Updated Sat, Jul 30 2022 12:08 PM CDT
343 Industries is giving a big gift to Halo modders: The studio is resurrecting old cut Halo content and fixing it up so that modders can add it into their creations, games, and custom variants.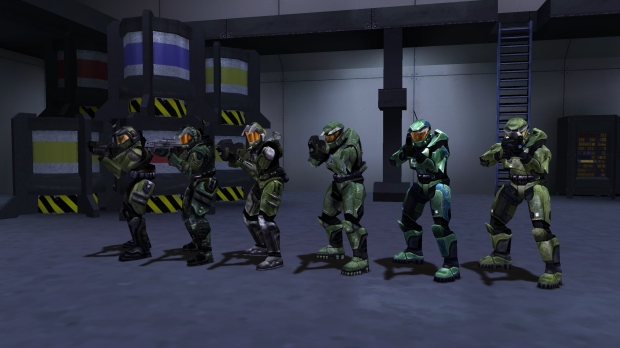 Soon gamers will be able to play Halo CE's campaign and multiplayer using the classic Mac World chief skin, hop into a Shadow, or use a microwave gun to annihilate the Covenant. 343i is busily scouring the archives of Bungie's old cut Halo content and fixing/rigging the files and assets for modders to use in the Halo MCC editing kits.
The studio announced this grand excavation as part of its new Digsite team initiative, which will focus on Halo CE and Halo 2 cut content. This also includes the early prototype stages when Halo was an RTS.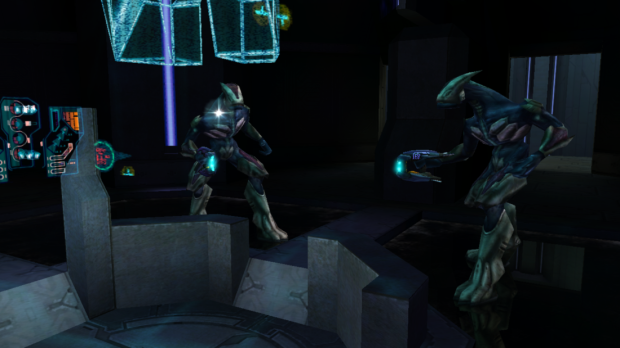 "We are working to bring as much of this prerelease content to the community as possible, using the Editing Kits for Halo: The Master Chief Collection," Halo senior franchise writer Kenneth Peters said in an update.
"We have managed to recover cyborgs, animations, aliens, weapons, vehicles, and props from 1999-era Halo. And yes, that does mean our plan of record with the cyborg player models is to use the retail rig-including those variants never seen outside the walls of Bungie and 343 Industries, until now."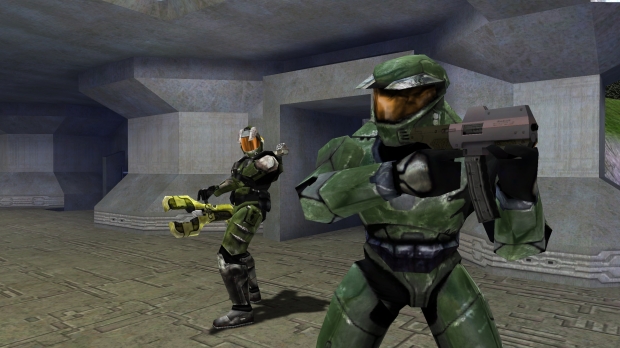 Cut weapons include a "microwave gun", SMGs, different plasma rifles/pistols, the infamous "shovel" sniper rifle, and more.
There's a wealth of vehicles like a Forerunner tank (not the wraith), the Shadow from the original CE screenshots, and the Kestral, which is a precursor to the Hornet/Wasp. Some vehicles and guns simply don't work all that well, and 343i plans to release this content as a fully-fledged update with high-quality and functioning updates rather than files that modders will have to tinker with to get working correctly.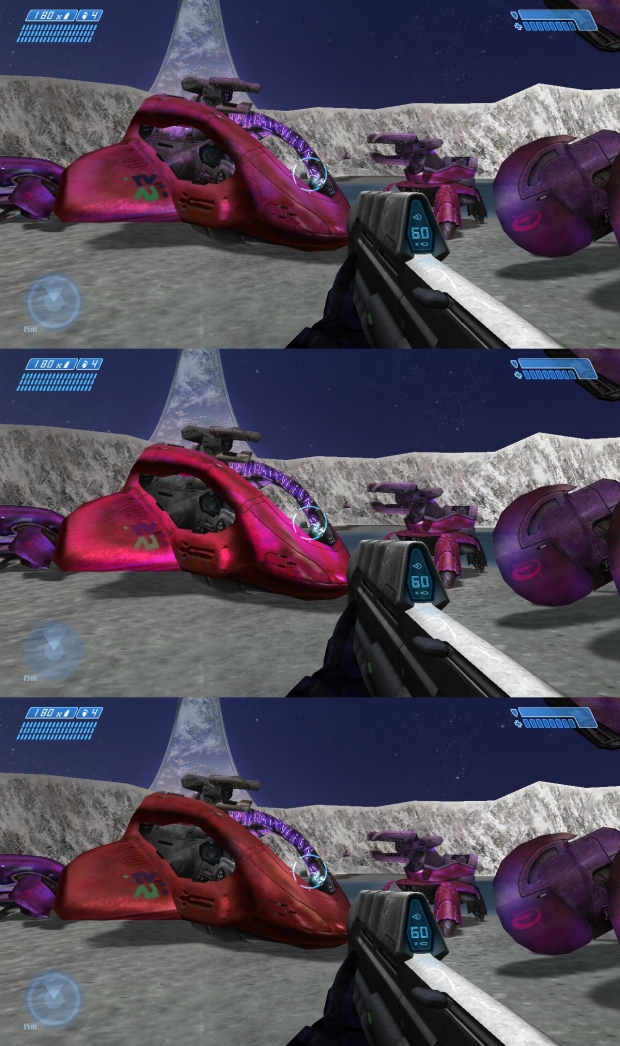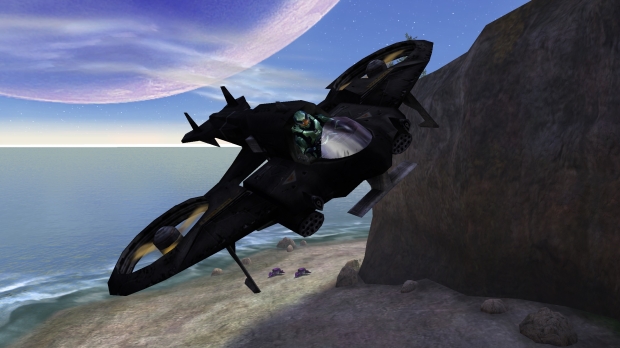 343 Industries is almost finished but is careful to say there's no concrete release date and this content has to pass certification like any other update.
"We would not be doing this article if we couldn't see the finish line coming up fast."
"That said, we don't have a specific date as we still need to follow Microsoft and Xbox Game Studios processes and reviews, even for "mod" content. The team is not willing to put out half-broken content, so we'll be fixing stuff and making additions right up to release."
For those only interested in new maps, characters, and assets, we will also have plenty to excite and delight. As with any big project we need to be careful of being realistic in our goals, so to keep things organized we are focusing on two areas:

Prerelease Halo (Digsite Alpha): This is content related to Halo from its earliest origins as an RTS up to material cut from the retail release. That does mean we are revisiting a few things that were restored in the PC port, using more of the original source files (looking at you, flamethrower animations).
Halo 2 Development (Digsite Delta): The sophomore release in the original Halo trilogy had a complicated development, and while we don't have every iteration of the work-in-progress builds, we do still have a wealth of cut material.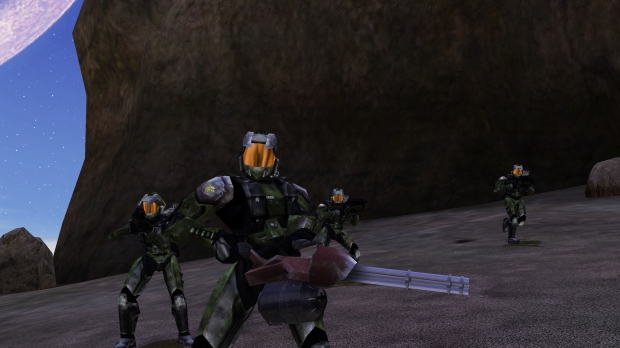 Related Tags