Three more 8800GTS 512MB cards announced
PoV, Galaxy and Sparkle.

Published Tue, Dec 11 2007 6:45 AM CST
|
Updated Tue, Nov 3 2020 12:38 PM CST
They just keep flowing in!
Three more companies have announced their new 8800GTS 512MB cards. Without further ado: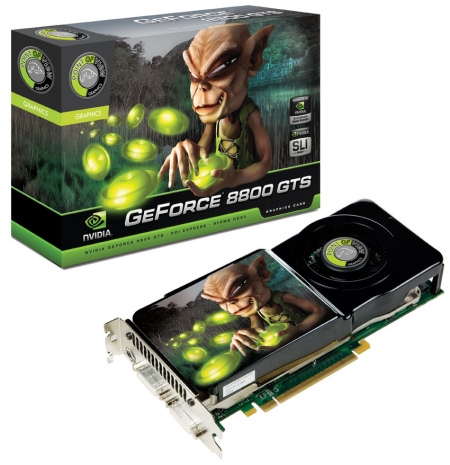 Just like its predecessor, this GeForce 8800 GTS graphics card will be a double-slotted card with a high performance cooler. You may recognize this cooler structure from the GeForce 8800 Ultra, which is already famous for its incredible cooling capacity.

Besides the exterior, also the interior is heavily upgraded. A better, faster en less power consuming core will do its work on 650Mhz while the 256-bit memory bus is powering 512 Mb of uber fast 1.0ns DDR3 memory, running on a ravishing 1940 Mhz! Also not unimportant is the shaderclock, which has a mad speed of 1625Mhz.
Based on NVIDIA's next generation G92 architecture, the SPARKLE GeForce 8800 GTS 512MB graphic card adopts innovative unified architecture, dynamically allocates processing power to geometry, vertex, physics, or pixel shading operations, delivering up to times the gaming performance of prior generation GPUs. Built upon technologies such as NVIDIA Lumenex Engine, providing support for DirectX 10 Shader Model 4.0, NVIDIA Quantum Effects technology for physics computation and GigaThread Technology for extreme processing efficiency in advanced, next generation shader programs.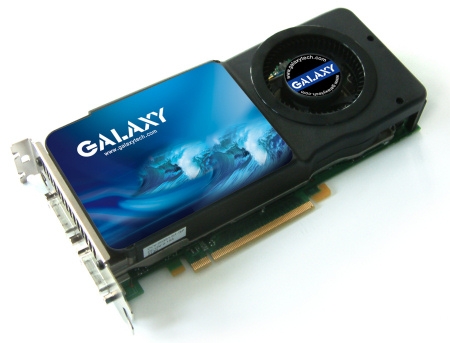 We doubt this will be the end of them - stay tuned!