The Food and Drug Administration (FDA) has dropped another listing for a company-wide recall that sold its product across the United States.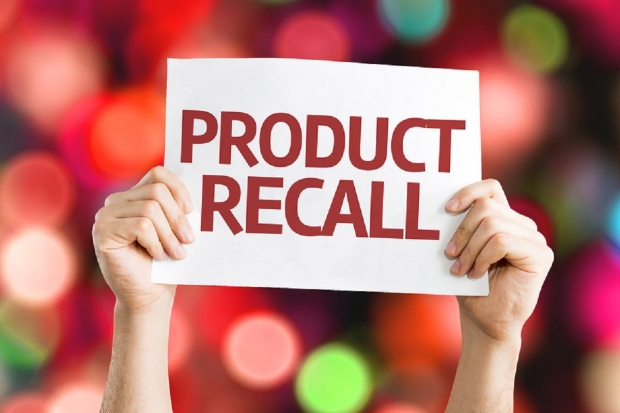 The voluntary recall is for Jule's Foods of Carlsbad as the products were found to be potentially contaminated with Salmonella. The FDA has confirmed that Salmonella was found in brie products that contained cashews, and according to the FDA listing, the company is working with the FDA to identify the source of the pathogen.
If you have consumed any of the recalled products that are listed below, you may get salmonellosis which has the following symptoms; diarrhea, abdominal cramps, and fever within 12 to 72 hours after consuming the product. The contaminated products were sold at grocery stores in the following states; Arkansas, California, Colorado, Connecticut, Florida, Louisiana, Maryland, Minnesota, Nevada, New York, New Jersey, Ohio, Oregon, Pennsylvania, Rhode Island, Tennessee, and Texas.
Recalled Product:
Jule's Cashew Brie (Classic) - UPC: 860388001507 - all expiration dates

Jule's Truffle Cashew Brie - UPC: 860388001514 - all expiration dates

Jule's Black Garlic Cashew Brie - UPC: 860388001552 - all expiration dates

Jule's Artichoke Spinach Dip - UPC: 860388001569 - all expiration dates

Jule's Vegan Ranch Dressing - UPC: 860388001521 - all expiration dates