Blizzard has just published its schedule for Blizzcon 2021, which kicks off on February 19 - 20.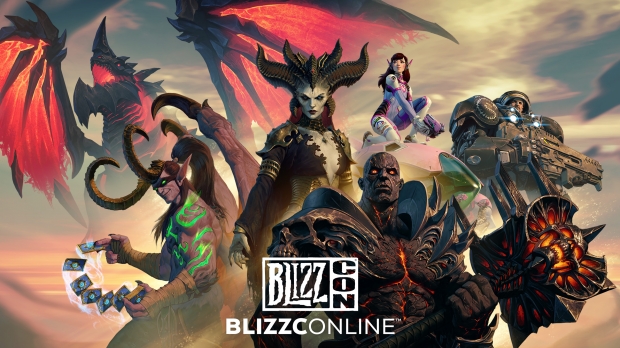 The new Blizzcon 2021 schedule, and it contains a special 40-minute video detailing the future of the Diablo series. We could get three major game showcases during the stream: Diablo IV, Diablo Immortal, and the oft-rumored Diablo 2 Remastered.
The Diablo 2 Remaster has been in development for some time now, and Vicarious Visions, who made the Tony Hawk 1&2 remasters, has been assisting Blizzard in making it. The Diablo IV news may not be super exciting given the game's frequent changes, so the big reveal should be Diablo II remastered and a finalized release date for Diablo Immortal.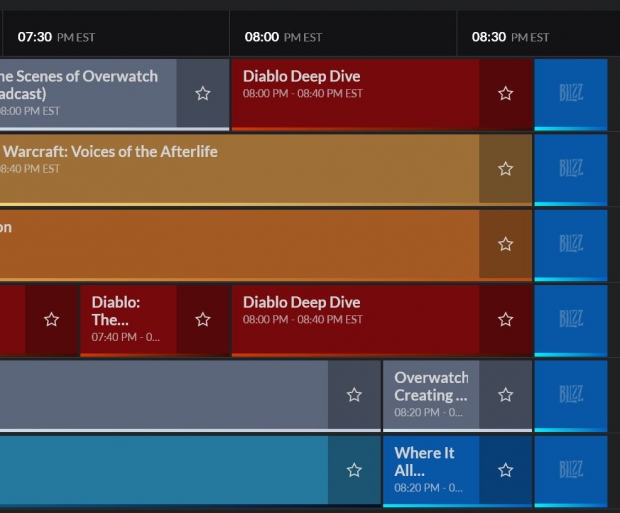 Blizzard has yet to provide links to each franchise channel, but you can find a quick schedule of the Diablo events below:
February 19
6:10 - 6:50PM EST - Diablo: What's Next - Members of the Diablo development team discuss the latest content coming to Sanctuary.
7:00 - 7:40PM EST - Diablo Developer Roundtable - Join the development team for a roundtable discussion about recent learnings and more.
07:40 - 08:00 PM EST - Diablo: The Gothic World of Brom - Legendary artist Brom sits down for a 1-on-1 interview to discuss his inspiration for all of his haunting contributions to the Diablo franchise, hosted by the person who may know him better than anyone: his son!
08:00 - 08:40 PM EST - Diablo Deep Dive - Delve deeper into Diablo with the development team.