Huge 'optimized for Series X' badge removed from Xbox game boxes
Microsoft responds to feedback and plans to remove the huge Optimized for Xbox Series X badge from the front of game cases.
Published
|
Updated Tue, Nov 3 2020 11:42 AM CST
2 minutes & 32 seconds read time
Microsoft has removed the rather obnoxious Optimized for Xbox Series X badge from the front covers of Xbox games, sources tell industry figures Daniel Ahmad and Tom Warren.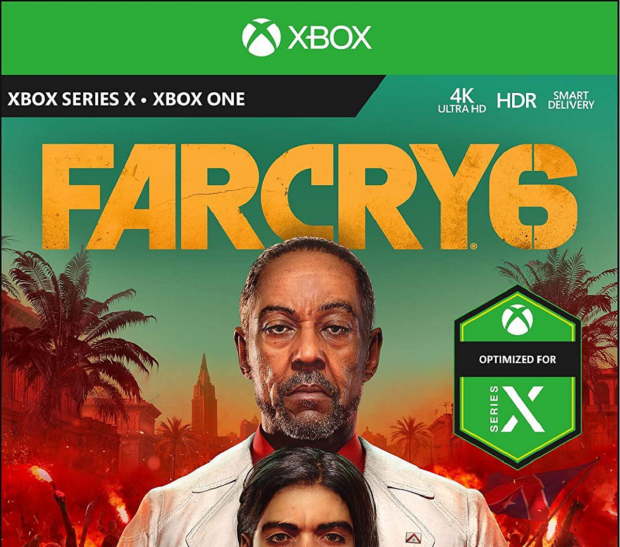 Cross-gen marketing can be confusing, especially when your new console can play every game from the previous generation. Microsoft wants to clearly mark all the games that play better on next-gen. The solution was the rather massive rupee-shaped Optimized for Xbox Series X badge on specific Xbox games (remember, there are no more Xbox One or Xbox Series X games, just Xbox games).
Now Microsoft is backpedaling on this idea, or at least where the badge is positioned. Instead of taking up prime real estate on the game's cover as originally planned, the badge will be included on the backside of game cases. This is a big deal for games-makers and publishers.
Covers often determine whether or not consumers buy a product, and Xbox covers are already jammed with too much information; there's platforms in the upper left, and 4K / HDR / Smart Delivery icons in the upper right.
The reality is the badge on the front simply made things more confusing than they need to be. Cross-gen is a critical juncture that requires succinct brand awareness. The messaging can't be mixed, and has to be concise and clear. This is something Microsoft struggles with. They've been extremely transparent on the Xbox Series X, but almost at a fault.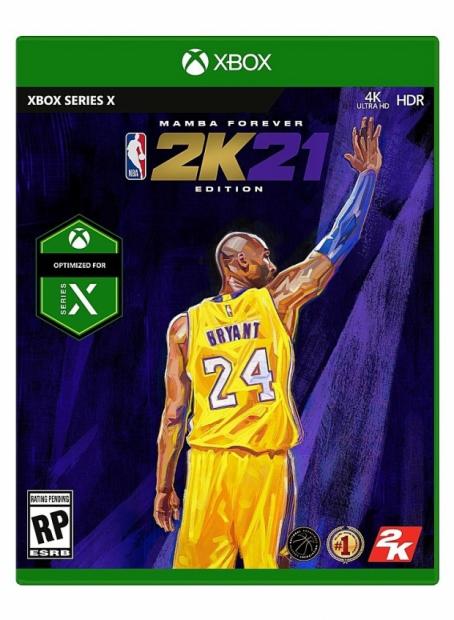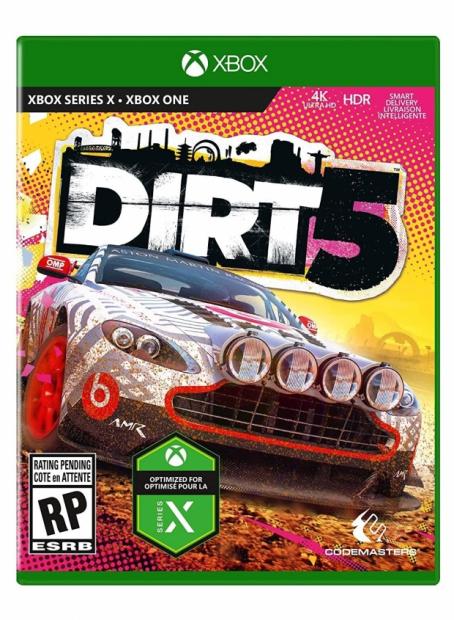 The Optimized for Series X feature itself isn't so easy to define because there's lots of possibilities. Game enhancements vary on a game-by-game basis.
Developers can choose how they want to optimize their titles for Series X; some many choose 120FPS 1080p resolution settings without HDR, some may go full 4K 60FPS with HDR, and others might even try upscale 8K gaming. There's no mandates or requirements, just a freeform style of adoption.
This kind of variability is hard to define with a badge. All the badge tells you is the game will play better on Xbox Series X, but it doesn't specifically tell you how it'll play better.
Xbox Series X optimized games can feature one, some, or all of the following:
High frame rates up to 120FPS

Native 4K resolution at 60FPS

HDR

Ultra-fast load times with 3.5GB/sec PCIe 4.0 SSD and Velocity Architecture

Custom game installs

Smart Delivery

Ray tracing (audio and visual)

Variable refresh rates

3D audio
The company has hyped up the console's capabilities with lots of buzzwords, marketing speak, and capitalized features like the new Velocity Architecture. There's almost too much information (luckily we have you covered with our Xbox Series X breakdown).
Related Tags