Experts say coronavirus could force large scale 'internet rationing'
Internet rationing might be a reality, with health services and online lessons prioritized over everything else.

Published Sat, Mar 28 2020 3:48 PM CDT
|
Updated Tue, Nov 3 2020 11:44 AM CST
It appears the havoc that COVID-19 coronavirus is causing on the world is not limited to just forcing us all inside in a global lockdown, but it is wrecking havoc on the internet, too.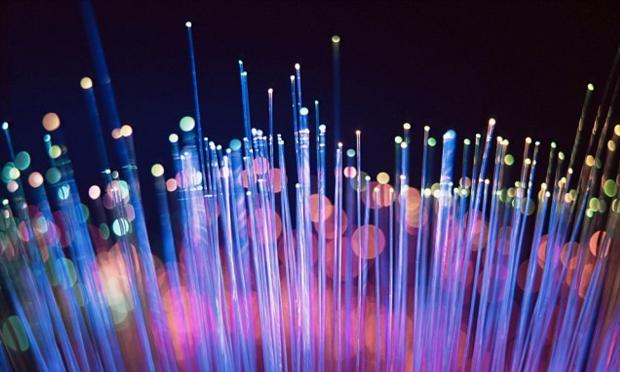 Major internet services like Netflix and YouTube are having to reduce the quality of their streaming resolutions to keep up with the massive uptick in demand, with hundreds of millions of people stuck inside their homes. But now, experts in European countries are predicting we'll see large-scale "internet rationing" that would prioritize things like health and emergency services, as well as online education over everything else.
Matthew Howett, principal analyst at Assembly, told The Telegraph: "If we end up in a situation where worldwide, 850m children start to receive lessons virtually for an extended period of time, then networks might want to start prioritizing video traffic over gaming traffic".
It was just a month ago that I was writing a story about Netflix and other stay-at-home companies were benefiting from COVID-19 coronavirus and all the people sitting at home. But now that strain has grown in a very big way, and is seeing experts in Europe considering internet rationing.
We already know that COVID-19 coronavirus has been affecting streaming services around the world, but it seems we could be in for a very bumpy ride online over the coming months.
Related Tags