Oculus Link cable is almost 1/4th the price of a Quest headset
The Quests' new Link cable is pretty expensive. Just use a USB Type-C cord instead.

Published Sat, Dec 21 2019 2:13 PM CST
|
Updated Tue, Nov 3 2020 11:45 AM CST
The new Oculus Link cable will turn your all-in-one Quest headset into a PC-powered HMD that can play all Rift games. There's just one catch: It's pretty expensive.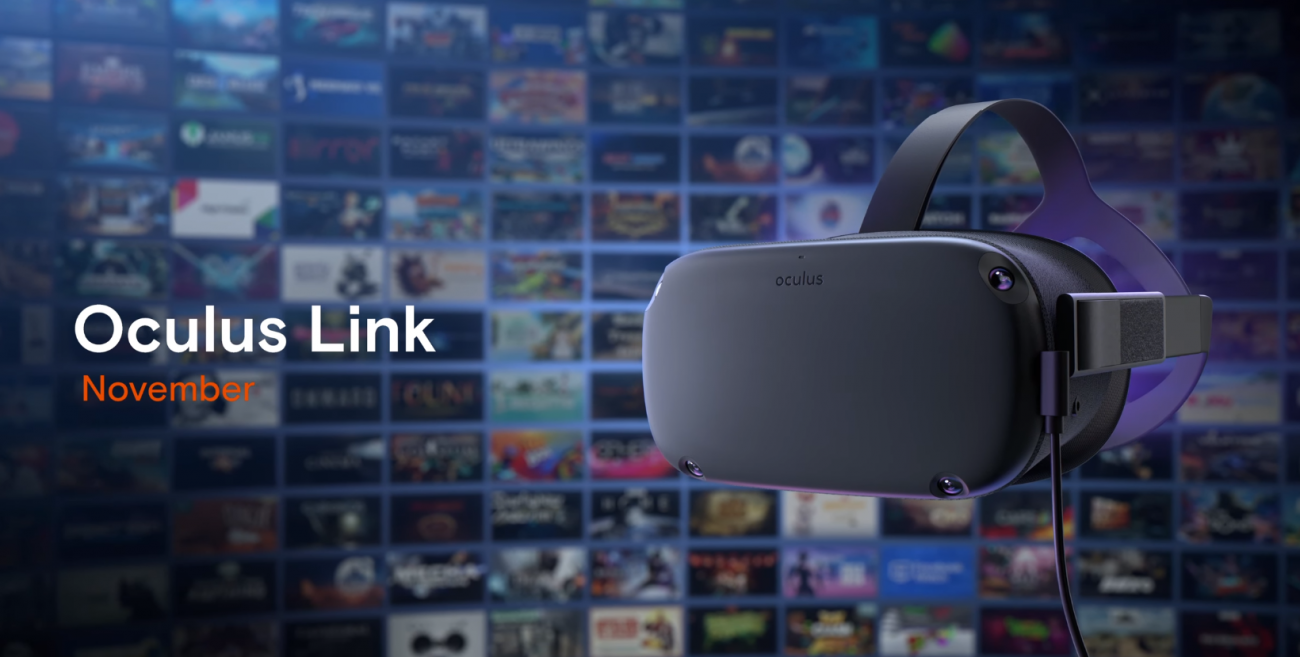 Oculus is now selling the Oculus Link cable and it comes in at a steep $80. That's pretty rough for a single cord, and is 20% of a Oculus Quest's MSRP. Luckily there's alternatives and you don't have to use the official Link cable. The Link software will "work with most high-quality USB 3 cables," the company says.
According to the specs, the Oculus Link cable is USB 3.2 Gen 1 Type-C with 5Gbps bandwidth, which is pretty standard for USB 3.0. You can simply use a basic USB Type-C cable that meets these specs even if it's not Type-C to Type-C and ends in a Type-A head.
So before you go and buy an $80 Type-C cord, try out the ones you have laying around to see if they work. Oculus says that Anker cables work pretty well with its Link software. Here's an Anker cord for just $7.99.
Related Tags