Google Earth has now officially mapped 98% of the world's population
Google has revealed how much they have mapped of the planet in percentage and miles.

Published Sun, Dec 15 2019 6:16 AM CST
|
Updated Tue, Nov 3 2020 11:45 AM CST
This past Friday, Google revealed in a blog post just how much Google Earth has mapped the planet and how many miles of Street View images they have available to the public.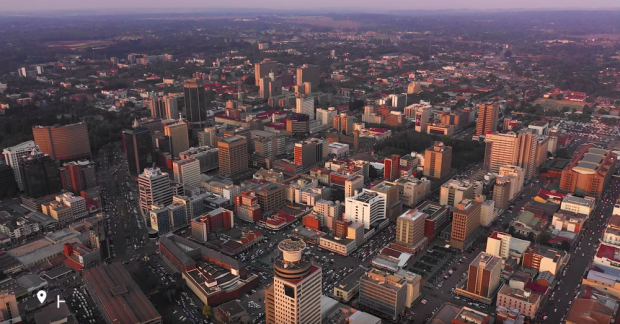 According to Google, they are making a huge effort to map the world and so far they have captured more than 10 million miles of Street View imagery. This isn't a small feat, not even in the slightest. To put that number into a more relatable perspective, this amount of miles equates to circling the "globe more than 400 times!".
Google also mentions Google Earth and how that platform provides users with 36 million square miles of extremely high definition satellite images from various providers. According to Google, Google Earth has images that cover "more than 98% of the entire population". Google says that while these photos are stunning, they are helping the company more accurately map the entire world that is "changing each day". If you are interested in finding out how Google collects images for both Google Maps and Google Earth, check out this link here.
Related Tags