The Outer Worlds story DLC confirmed for 2020
Obsidian's snarky Fallout New Vegas-in-space is getting expansions next year.

Published Fri, Dec 13 2019 6:14 PM CST
|
Updated Tue, Nov 3 2020 11:45 AM CST
The best RPG of 2019 is about to get even better in 2020. One of the best (and disappointing) things about The Outer Worlds is that it's linear. It has a beginning, middle, and end that respects your time. But when you're finished there's not a lot you can do with the game except for replay it with smaller shifts in perspective. Obsidian wants to remedy that by launching official DLC for their hilarious space epic.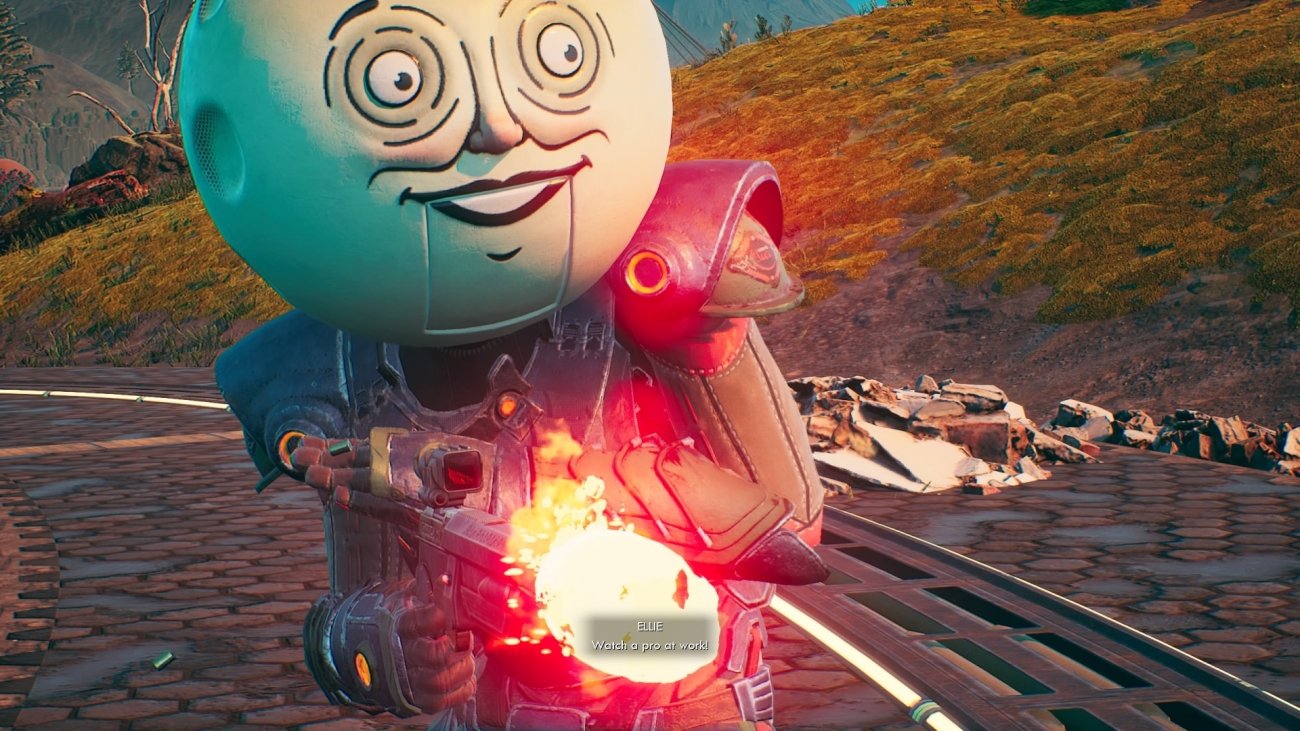 The Outer Worlds is getting story expansions next year, Obsidian just confirmed. "The journey isn't over yet as we are excited to announce that we will be expanding the story through DLC next year! Details will be made available at a later date," Obsidian social media manager Shyla announced.
There's so many places Obsidian could take us that it's not even funny, and hopefully these are nice-sized expansions with plenty of story content, irreverent comedy, and memorable characters.
Obsidian is also working on two other projects under their new Microsoft banner: An unannounced RPG, likely aimed at pushing the recently announced Xbox Series X console to its limits, and Grounded, a weird eclectic co-op survival game centered around the Honey I Shrunk the Kids premise.
Related Tags