Obsidian Entertainment isn't giving up on RPGs--there's still more projects in the works.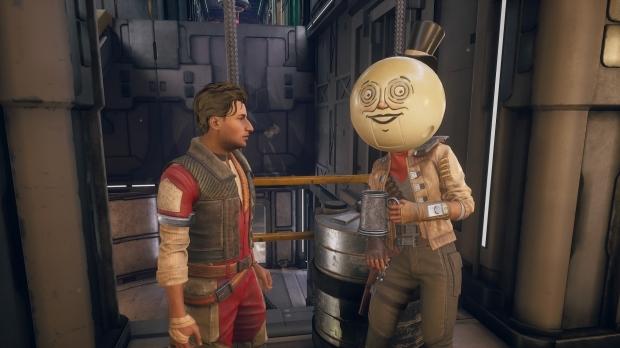 Today Obsidian announced a new IP called Grounded, and it's a huge departure from the sprawling RPGs like Pillars of Eternity or The Outer Worlds. Obsidian's first project under Microsoft's ownership isn't a fantasy of sci-fi epic, but an online multiplayer survival game set in a whimsical Honey I Shrunk the Kids universe. Fans were a bit confused by the reveal; where was The Outer Worlds 2, or the next big RPG to save the Xbox brand?
Those games are still in development. Obsidian's Josh Sawyer confirms the studio has multiple projects in development at the same time. Grounded is a passion project made by just one of Obsidian's dev teams. RPGs are still very much a part of the developer's DNA, and new adventures are currently in the works.
"I know a lot of people associate our studio obviously with RPGs, but we do have multiple teams working on different things at different times, so you can expect to hear about the RPGs we're working on in the future," said Obsidian design director Josh Sawyer at the XO19 festival.
We don't know when the big new marquee RPG will release, but it could launch in 2020 alongside Microsoft's next-gen Project Scarlett system.
As for The Outer Worlds 2...we probably won't see that. Remember the game was published by Take-Two Interactive's Private Division label, not Microsoft, so the rights are probably secured by that publisher.